Engagys partners with selected organizations that can bring value to our clients through their innovative consumer engagement-related technologies. These partnerships are built to leverage our extensive understanding of healthcare consumer interactions, healthcare payer and provider processes, and the practical application of technology to accelerate consumer engagement improvements
Our current partnerships include:

As a Certified Panviva partner, Engagys delivers healthcare solutions that improve productivity, reduce costs, and enhance member services.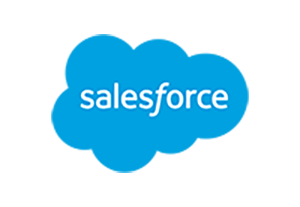 As a Certified Salesforce partner, we leverage our expertise in both healthcare engagement and digital transformation to provide implementation, campaign design support, development and analytic services to providers and payers who are striving for a consistent and well-orchestrated consumer experience.