Engagys is a certified implementation and content development services partner for Panviva, the premier provider of cloud-based knowledge management solutions.
We assist Panviva's healthcare customers by providing strategic planning, people & process modifications, content development and implementation services, based on our extensive understanding of healthcare consumer interactions, member service center processes, and Panviva's platforms.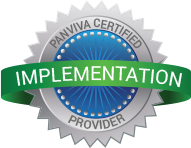 Fully trained in Panviva's Ready Set Go implementation planning process, Engagys helps Panviva clients map processes, identify content to be built and create a content development plan. Our unparalleled expertise in both healthcare and consumer engagement makes our implementation partner capabilities unique.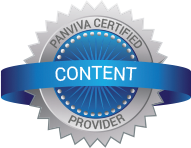 Our in-house content experts assist Panviva clients in not only content development, but also overall content architecture. We work with these clients to create the optimal messaging and communications tools to ensure client teams can provide superior member and patient service and support. Additionally, Engagys provides training to ensure a smooth transition to self-service.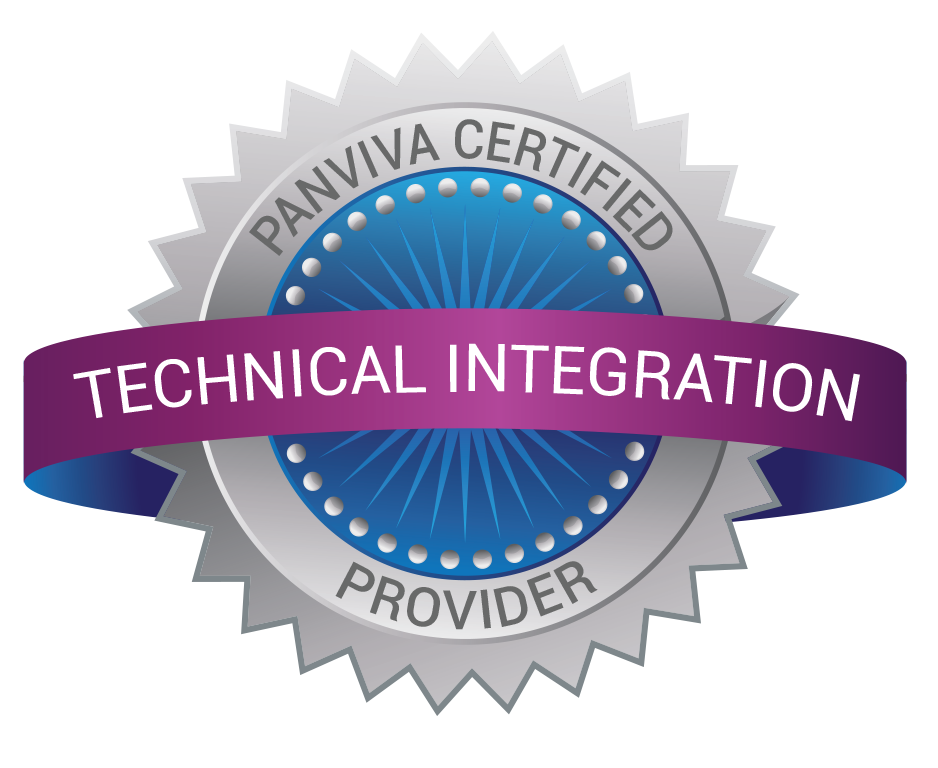 As a certified Technical Integration partner, our team is comprised of specialists and architects with third-party system integration experience (including Salesforce Health Cloud and Mulesoft). Our expertise enables us to serve all Panviva clients including provider systems, health plans and other healthcare enterprises in their efforts to integrate Panviva with Salesforce and third-party platforms.
Our objective is to help companies deliver exceptional customer experience and drive sustainable growth. With Engagys as a member of Panviva's certified partner eco-system, we can further empower our healthcare clients to deliver the highest level of CX possible in today's digital era