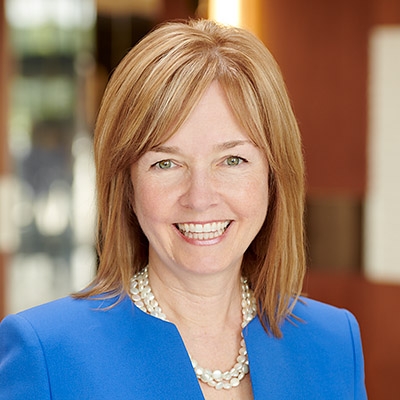 Cofounder and Managing Partner
Kathleen is one of the earliest pioneers in bringing the best of consumer marketing and data-driven methodologies to healthcare. Instead of getting you to eat when you are not hungry and buy things you don't need, Kathleen uses the same strategies to instead change the health equation in America. Kathleen previously led the Consumer Engagement consulting practice for Welltok (formerly Silverlink) for 12 years, leveraging its data repository of over a billion consumer health interactions, the best of behavioral economics, and the latest in clinical research, to create evidenced-based communications on what works to drive consumer healthcare behavior yielding better outcomes and lower costs. She is often quoted in the trade and national press and is a regular speaker on the national stage, having spent the first twenty years of her career in brand marketing at leading consumer marketing organizations, including General Mills and P&G. Additionally, she was a Vice President at Digitas, a leading direct marketing firm. Recently she was selected as Consultant Member of the first ever FDA's Patient Engagement Advisory Committee.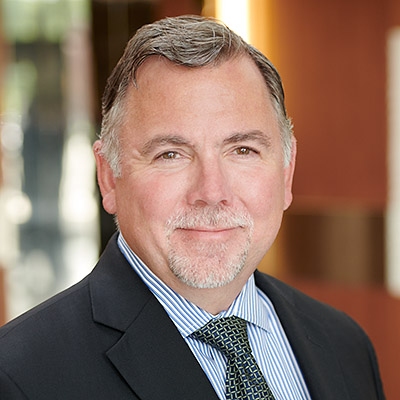 Cofounder and Managing Partner
Joel has worked in technology and healthcare for decades serving Big Pharma, health plans, and hospital systems and prior to founding Engagys, leading professional services and product teams for Welltok (formerly Silverlink). His roles have included population health campaign design and deployment, call center operations, CRM design and deployment, corporate strategy, corporate marketing, mergers and acquisitions, business process transformation and software development oversight—all in healthcare. He has worked with health plans and PBMs to address business challenges related to member-centric data management, adherence, gaps in care, and chronic condition management. Joel's clients have included both Fortune 100 and startup companies, and he worked for Johnson and Johnson and Ernst & Young early in his career.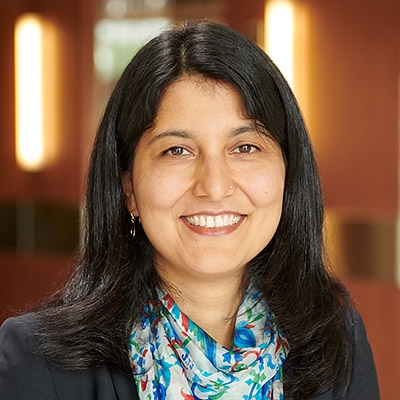 Partner
Nazish has more than 10 years of experience working in healthcare and technology industries. She has partnered with clients to discover and implement innovative solutions to critical business issues. Her healthcare experience includes engagements at payer and PBM clients that focus on consumer engagement design, technology integration, and process improvement. Nazish has a unique capability to identify and understand business challenges, drilling deep into technology to map out actionable strategies to drive improvements. She is recognized for her ability to establish strong working partnerships across all levels of an organization.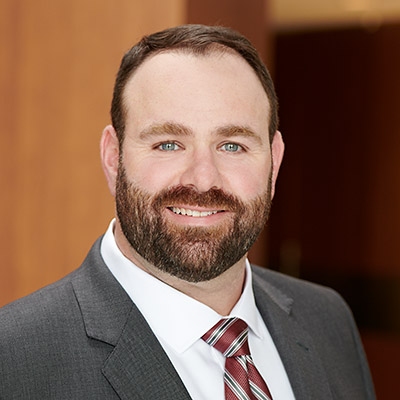 Associate Partner
Chris has worked as an advisor and consultant within healthcare for more than 20 years. He specializes in leveraging data to achieve high-value business outcomes. His roles have included the development of analytical strategy within payors' claims and provider operations, development of predictive models across various clinical, behavioral, operational, sales, product, and marketing applications, data product development and ownership, population health campaign design and optimization via behavioral economics concepts, business process simulation and reengineering, and market research.
Advisory Board
Peter is a Partner at HLM Venture Partners. HLM provides venture capital to early- to mid-stage health care information technology, health care services and medical device companies.
Peter's venture investment activity has been focused on health care services and health care information technologies. He is currently a director of CityLife Health, Evolent Health (NYSE: EVH), Innovacare, Linkwell Health, Mequilibrium, MedOptions, Oceans Healthcare and OnShift. He previously served as a director of several companies including: The Advisory Board (NASDAQ acquired by Optum), Actamed (acquired by WebMD), ArroHealth (acquired by Ciox), Casenet (acquired by Centene), MedVentive (acquired by McKesson), Imagine Health (acquired by ELAP), Medicalis (acquired by Siemens Healthineers); Nordic Consulting (recapitalized by Silversmith), Sanovia (acquired by Health Information Designs), Silverlink Communications (acquired by Welltok), Atria Communities (NASDAQ), Renal Care Group (NYSE) and WellTower (aka Health Care REIT| NYSE).
John is a Lecturer at the MIT Sloan School of Management. John was Co-CEO and Cofounder of SiriusDecsions, a research and consulting firm focusing on business-to-business sales, marketing, and product management. John is a well-recognized thought leader in business-to-business marketing, most recently named as one of the top 10 most influential people in marketing today by the B2B News Network. He has more than 30 years of experience focused on marketing, product development, sales management, communications, and general management in a variety of businesses and industries. Prior to founding SiriusDecisions in 2001, John was chief executive officer of Skila, a SaaS provider of business intelligence solutions for the pharmaceutical, medical device, and biotechnology industries. John also spent 14 years at Gartner as a member of the company's senior management team, holding positions that included vice president of sales, senior vice president of worldwide marketing, and executive vice president and general manager of the Technology Provider Group.

John served as a board member for Jupiter Communications, Avalere Health, SiriusDecisions, and also has been an advisor to several start-up companies. He is currently a board member for CyberScout, CxoNexus, an Adjunct Professor at Boston College, and a special advisor to several private equity firms.