An AEP Unlike Any Other: Medicare Members Shopping for New Health Plans at Highest Rate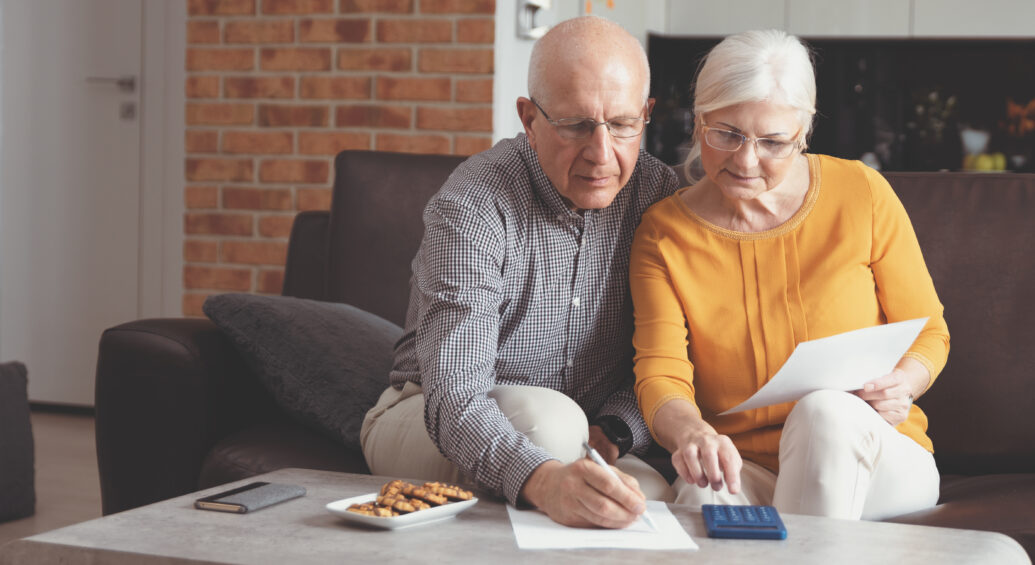 Every October 15 through December 7, the tens of millions of Americans with Medicare coverage are permitted to switch plans. In years past, the rate of beneficiaries shopping for new coverage and switching plans during the Annual Enrollment Period (AEP) has typically been low, but that's about to change.
According to Deft's 2022 Medicare OEP and Disenrollment Prevention Study, the percentage of Medicare beneficiaries shopping for plans increased 166% from 6% to 16% and those switching plans went from 4% to 6%, a 50% increase, from 2021 to January 1, 2022. The purported main reason for the increase in shopping and switching plans is the rise in cost of living. Consider these facts:
8.6% inflation rate, the highest it's been in 41 years, according to Consumer Price Index
10.8% rise in food prices since this time last year, according to U.S. Bureau of Labor Statistics
48.8% increase in the average price of gas per gallon over last year, according to data from AAA
14.5% increase in Medicare Part B (outpatient care coverage) since last year, according to CMS
Medicare aged beneficiaries are often on a fixed income and with today's cost of living on the rise, they are forced to cut costs everywhere – including healthcare. According to the previously mentioned Deft study, "for the seniors who feel that general inflation has hurt their ability to afford health care the most, shopping was a robust 26% and switching hit double digits at 10%." These numbers set the stage for an unprecedented AEP. Many more beneficiaries will comparison shop for new health plans and ultimately those who are dissatisfied with their plan for any reason will vote with their feet and their wallet.
With three months left until AEP, how can health plans retain their members in this volatile environment? Follow our top three tips.
Send Proactive and Targeted Communications
During this time of extreme inflation and high cost of living, consider sending right sized care communications to your members. Beneficiaries are doing kitchen table economics to figure out where to cut costs. Instead of them trying to figure out where they can cut healthcare costs on their own (and maybe even leading them to find a new health plan), show them you are an ally and provide it for them.
Segment your population. Who could benefit from a pared back plan? Who could benefit from one with more coverage and less out of pocket cost?
Send communications. List the specific savings each member could realize if they adjusted their coverage.
We've seen when Medicare Advantage plans send out these types of proactive and personalized communications, overall customer satisfaction and consumer perception of trust increases.
Use Multiple and Digital Channels
How you communicate matters as much as what you communicate. Your communications will have zero impact if your members don't receive them or ignore them. To this end, a one channel, one touch approach won't cut it anymore. More and more seniors are embracing technology. Seniors have embraced digital channels in recent years. In fact, seniors report higher satisfaction rates after receiving multiple touches across various communication channels like email and text as part of the same program as compared to those only receiving one touch as part of a program.
Train Customer Service Reps with Behavioral Science Tactics
More shopping during AEP could lead to a bump in inbound customer service calls. Provide additional training using behavioral science tactics to your customer service reps so they can help members understand the nuances of their benefits. Healthcare is complex and highly personalized. Focus on training reps to quickly navigate to personalized benefits, conditions, claims history and network steerage. Create scripts with behavioral science tactics specific to senior populations such as empathy, loss aversion, and choice architecture principles. In a recent project with a regional health plan focused on transforming the Medicare member experience, training call center agents in using behavioral science reduced the cognitive burden for both the member and the call center rep.
Living expenses and the stress associated with increasing costs are high right now. Show your members you are on their side with the tactics above. Create positive, meaningful interactions at every touch point. Keeping your members satisfied doesn't need to be complicated, it just needs to be done.
To learn more Medicare communications best practices for improved results, click here.