How Health Plans Can Address the Impact of Climate Change on Health Equity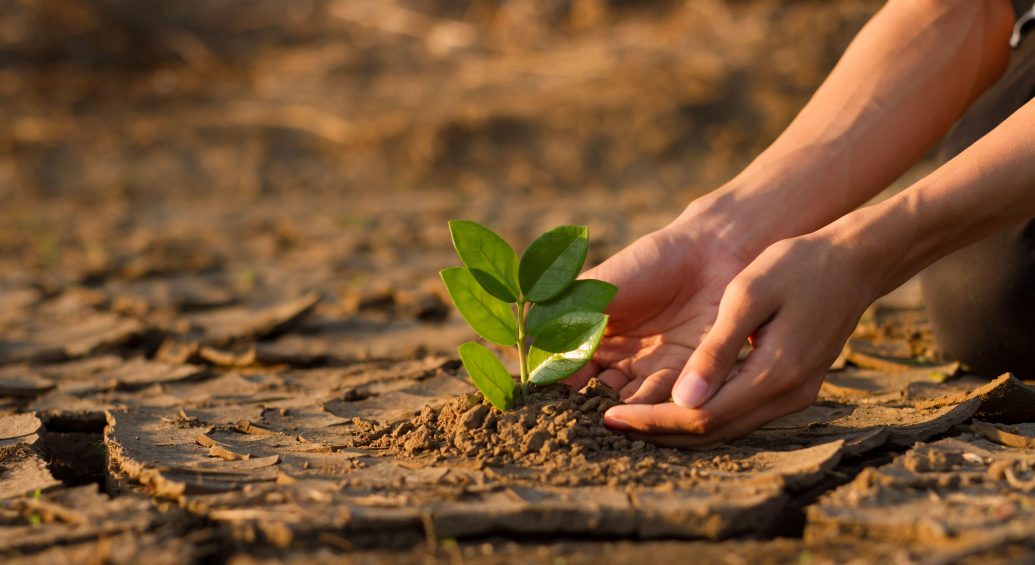 According to the World Health Organization, "Climate change is the single biggest health threat facing humanity, and health professionals worldwide are already responding to the health harms caused by this unfolding crisis." This crisis is impacting us and our health in significant ways.
The Centers for Medicare & Medicaid Services (CMS), in its CMS Framework for Health Equity, recognizes that "because of social risk factors or underlying health risks, some communities may also experience disproportionate impacts of natural and manmade disasters and require unique or tailored emergency response services or treatment." These impacts, on an already vulnerable population, include severe mental and physical trauma due to displacement and loss. In addition, extreme climate events often cause loss of transportation and healthcare facilities in the short and long term, and exacerbate shortages of healthcare workers, social workers, therapists, and psychologists.

I partner with health plans and health tech companies to remove access to care barriers for healthcare consumers, including SDOH. I also volunteer with non-profits and NGOs working on policy change and advocacy related to the climate crisis and its inequitable harm to marginalized communities around the globe. I have hosted workshops and forums on these topics at United Nations conferences.

My colleagues and I are seeing firsthand that the climate crisis threatens any progress we have made in health equity. In February 2021, during the major ice storm in Texas, my team worked with a condition management tech company that had to temporarily close its offices. This experience showed us firsthand that delivering healthcare services during extreme weather events will become more frequent, harder, and even more expensive. Of course, the biggest burden will continue to be faced by the most underserved communities, where access to care is already difficult.

We are looking for ways to implement adaptive infrastructure in all areas of our lives, including human health and healthcare systems, to protect and advance health equity within the context of this formidable global challenge.

Solutions and Next Steps for the Healthcare Industry
Even though the magnitude of this problem seems unfathomable, I do see opportunities and reasons for hope. As an industry, we can mitigate the effects of the crisis by tackling various fronts. Here are just a few approaches to consider:
Data as a Tool for Improvement: As outlined in the current CMS Framework for Health Equity, all healthcare stakeholders need to partner to really understand the healthcare consumer and their social and environmental determinants of health by harnessing the power of analytics, data interoperability, and AI tools to identify people at a higher risk and find solutions to reduce health disparities.
Healthcare Infrastructure: Together we will need to incorporate a climate change perspective and build resilience within the healthcare system for optimal access, cost, and quality of care in the United States and ultimately around the world. We can start by understanding the depth and breadth of the effects of extreme weather events on healthcare use, quality, and cost. Next, we'll need to expand and strengthen our infrastructure based on these findings, with health equity embedded in these new strategies, plans, and processes.
Food Innovation: Food as medicine is gaining traction within the healthcare industry. However, to reap its full benefits, we need to transform our food system – which includes protecting our natural ecosystems, changing our dietary habits, and reducing the carbon footprint of our food supply chains.
Listen to the Podcast
I had the pleasure of speaking about climate change and health equity with host Shiva Mirhosseini on the Shift Forward podcast. Tune in to listen to the entire show (25 minutes).
I would love to exchange ideas, connect with you on the work we're doing at the UN or chat about improving interactions with healthcare consumers. Email me at nriaz@engagys.com to start a conversation.