Medicaid Redetermination Strategy: Communications Insights and Best Practices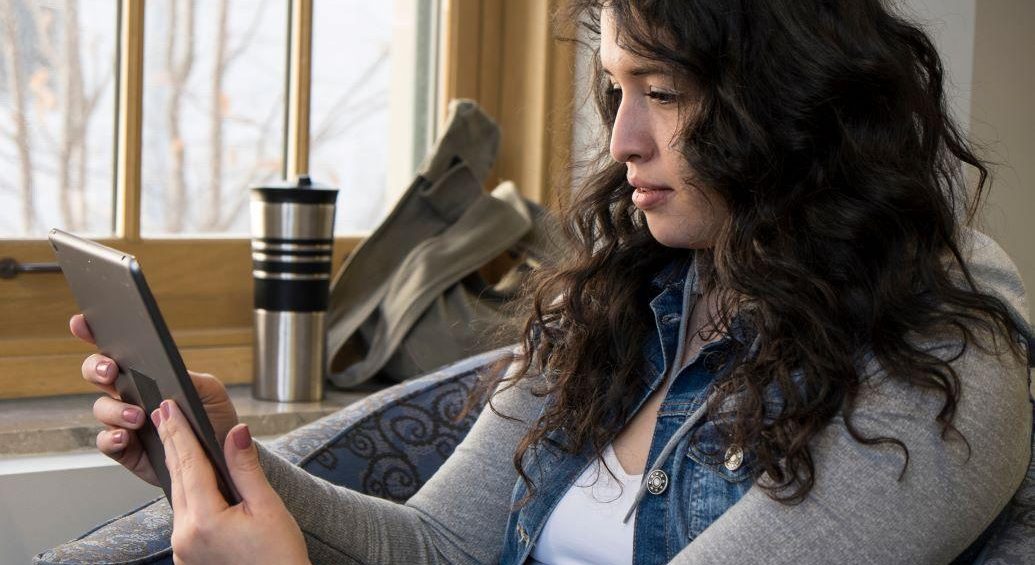 At the end of 2022, Congress signed the Consolidated Appropriations Act, 2023 into effect. This law will end the continuous enrollment provision of Medicaid and dually eligible beneficiaries of combined Medicare and Medicaid plans (dual eligibles) on March 31, 2023. This mean that Medicaid and dual eligible health plan members must now go through a redetermination process to qualify for Medicaid plans. Medicaid plan members make up a large portion of the US healthcare system. The Kaiser Family Foundation estimates that by the end of March, Medicaid plan members will account for 95 million Americans.
However, the majority of Medicaid beneficiaries - more than 60% - are unaware their eligibility for Medicaid could be ending, according to a recent study by Urban Institute. This provides an opportunity for health plans to be the trusted advisor for their Medicaid and dual eligible populations to either:
help them through the redetermination process and retain them in a Medicaid plan or
move them to an Individual or Family plan so they don't lose coverage.
The Medicaid population requires a significantly different communications approach than other populations that includes SDoH factors, channel strategy, and messaging tactics. Through our work across health plans' Medicaid populations and in our own research, we've uncovered what it takes to engage this population. For instance, for a Medicaid population enrollment project we achieved a 2X increase in engagement.
Here are three best practices to follow when communicating with a Medicaid population:
More is better
During a recent Medicaid panel, all panelists agreed they wanted more communications from their health plan - so don't shy away from reaching out so long as the message is relevant and personalized. Also, this is not a "one and done" communications attempt population. We've found that up to four attempts for a single campaign work better to engage the Medicaid population than fewer attempts. Don't give up too early when trying to reach them.
Change the channel(s)
This population tends to move more than other populations making inaccurate addresses more prevalent. To increase reach and engagement, make sure your campaigns include a multi-channel approach. Email and SMS text channels could make up for inaccurate home addresses but also experience has revealed that this population tends to stay engaged with SMS text messages more than other channels.
Massage the message
Take account of your messaging and make sure it will resonate with this population. Always write to a 3rd grade reading level, remove confusing healthcare jargon, and include clear call to actions. Additionally, consider segmenting your message by population type and personalize the message to that group. For instance, according to the Kaiser Family Foundation, "in states that haven't expanded Medicaid, many low-income parents and new mothers will be most at risk of losing coverage." New mothers will have different priorities than perhaps older men – let them know you understand their concerns.
Starting with the right Medicaid communications strategy will go a long way in helping your members through this confusing time. Incorporating the above tactics and others such as language preferences, A/B testing, and training your CSRs on the ins and outs of the redetermination process will result in less churn while increasing member satisfaction.