Pitfalls of Personalization in Healthcare Messaging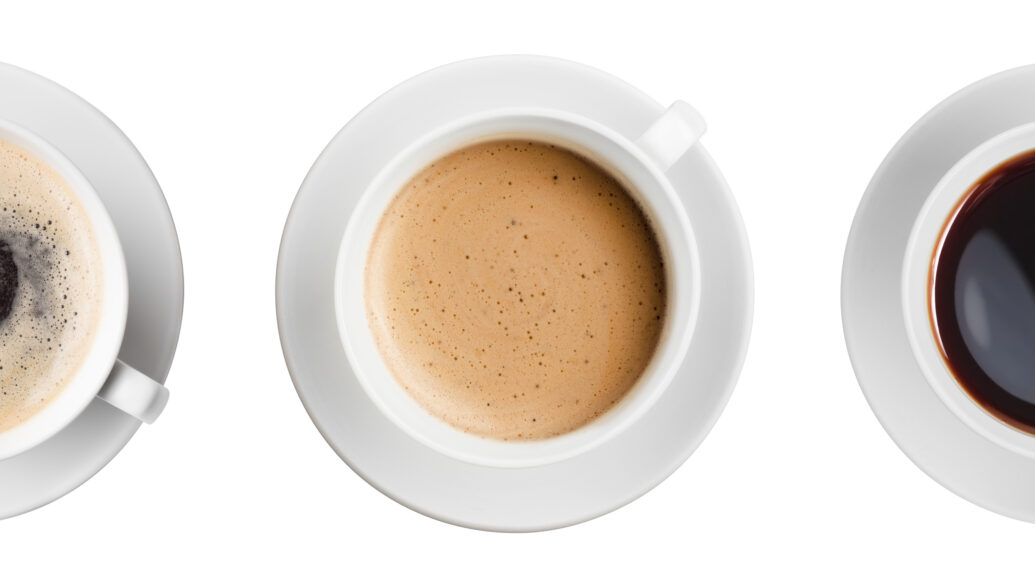 Healthcare consumers no longer appreciate personalization - they expect it. Additionally, they no longer compare their healthcare experiences to other healthcare organizations; they compare it to their favorite brands and the personalization bar is high. Just take Starbucks as an example. Using an AI algorithm within the Starbucks app, they send more than 400,000 message variants to promote unique offers based on each consumers' personalized preferences, activity, and buying history.
Marketing messages are inescapable. Consumers are constantly bombarded with content from social media, traditional media, thousands of television channels, and many different streaming services. Consumers are even being marketed to at the gas pump. Neuroscience has shown that the only way the consumer can deal with this tsunami of content coming at them is to look for relevance. For every message that is flying by, the only ones they are paying attention to are the ones that are relevant to them.
The same is true for healthcare communications. If you aren't personalizing communications to your members, it's just noise. To turn the dial down on the noise and capture your members' attention, here are three common personalization pitfalls in healthcare messaging to avoid:
Assuming What Worked Yesterday Still Works Today
Personalization today is vastly different from how personalization started out. For instance, simply putting the receiver's name in the subject line of an email used to be very effective. However, as more marketers used this tactic over time, it can now actually depress engagement as consumers recognize it as a promotional message and something they can ignore. With that said, what worked last year or even last month to motivate members to make a doctor's appointment, refill their medication, or fill out a survey, might not be as effective today. To make sure your personalization tactics are still working, include a test and learn component in your communications campaigns to truly find out what specific messages work best for which specific populations.
Using a One-Size-Fits-All Segmentation Scheme
While developing segmentation or personas of your members based on demographic attributes is a valid tactic when designing healthcare communications, it's not a "set it and forget it" type of deal. Segmenting members based on their attributes lead to personas such as "data hound," "healthy wealthies," and "young invincibles." However, if healthcare communications are personalized to your members based solely on their persona, they will fall short. This is because while one member might be a data hound when it comes to medication - which means she wants data to prove how and why it works for her condition - she might not be a data hound when it comes to getting a mammogram. In that case, she already knows the importance of it so if she gets a data message about a missed mammogram, it won't be relevant. Motivators for different healthcare behaviors are so disparate that trying to lump them into a one size fits all segmentation scheme never works.
Saying Too Much
When it comes to personalized healthcare messages – less is more. Shorter, more succinct messages focused on one behavior change at a time yield better results than more complex messages that ask for more than one action. Additionally, messages personalized to that one desired behavior change can also offer really specific barrier-breaking messages. And in the cases of the barrier relating to a SDoH program that the health plan offers, such as transportation, the member could be connected to this service increasing member satisfaction and clinical outcomes.
When done right, personalization in healthcare messaging works. We've seen time and time again with over a billion consumer interactions in healthcare, that when personalization is done correctly, it drives behavior change and results. For instance, we've seen:
30% increase in results by addressing barriers that are specific to the behavior you are trying to drive
Nearly 20% of members contacted in a brand-to-generic conversion program consented to convert after receiving personalized, drug-specific messaging
3x as many members with multiple gaps in care getting at least one gap closed when targeted with personalized messages
Driving behavior change in healthcare communications isn't easy but the more personalized and relevant the message is, the more powerful it is in getting positive results.