Next Stop in Consumer Health Engagement: AHIP Institute and Expo 19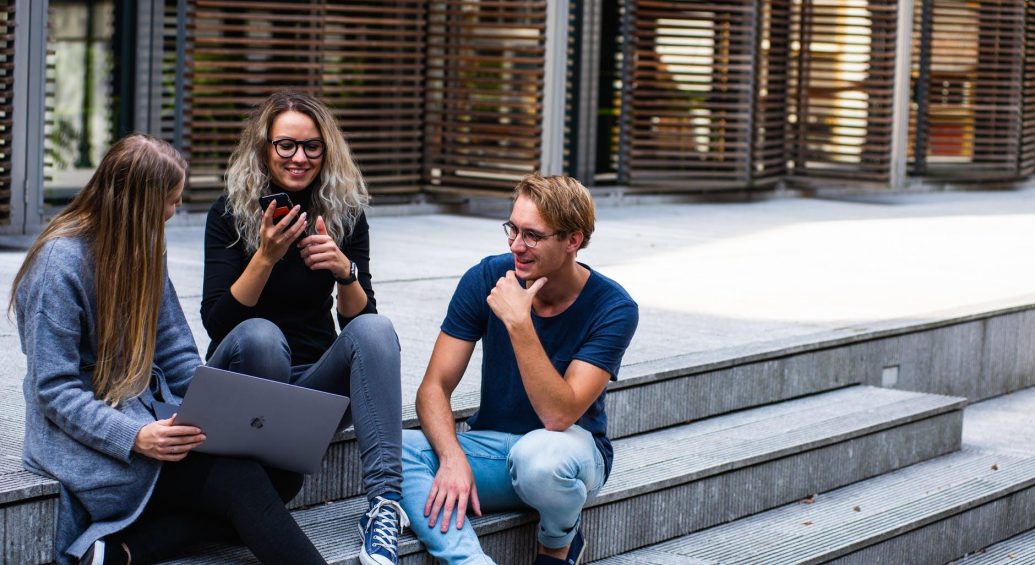 Next Stop in Consumer Health Engagement: AHIP Institute and Expo 19
I head into my 10th American Health Insurance Plans (AHIP) Institute and Expo this week, and I am excited about how far the industry has come regarding consumer engagement and where our journey is headed. Increasingly consumers demand healthcare on their own terms, and leading health plans have stepped up to the plate with innovative thinking, actionable analytics and proven consumer strategies that not just engage members, but also change behaviors and improve health outcomes.
The AHIP Institute and Expo will offer up a world of healthcare opportunities, best practices and breakthroughs. Here are some themes I am sure we will hear more about on the conference floor:
Technology Table Stakes: It is a given that technology has shaped and can continue to shape the future of consumer engagement in healthcare, just as it has transformed so many industries before ours. I am not talking just about managing abrasion by orchestrating emails, letters and automated voice calls; rather, the evolution of communications due to virtual reality, artificial intelligence, and awareness in data of members' individual perspectives. How can health plans integrate cutting-edge technologies into their engagement strategies? How can members expect these tools to help them interact with their plans more effectively as well as improve their overall health? Incorporating existing and emerging technology into the consumer engagement experience is no longer a "nice to do," it is a "must do."
Service and Support: Like technology, high quality service is expected in consumer health engagement. As health plans get to know their members, it becomes clear that adherence to suggested health guidelines and treatment protocols is deeper than just a phone call or text message. Health plans need to understand the "why" behind their members' behaviors, and often times it is non-health drivers, also called Social Determinants of Health, that affect the likelihood of member compliance. A widely known example is that compliance in going to a scheduled doctor's visit can be impacted by the availability of transportation – some plans are now working with shared ride companies to address that challenge. And increasingly, health plans are understanding there are other environmental factors that affect compliance. For example, do senior members need housecleaning or a handyman to help them live safely in their homes and tend to their medications or chronic conditions in a clean, uncluttered kitchen? So beyond simply great customer service, health plans are looking for ways to support a holistic view of consumer health engagement.
Bring on the Village: We have all heard the adage, "It takes a village." That is truer in healthcare than ever before. Health plans cannot do it alone; and opportunities exist to partner with like-minded organizations to provide new offerings that are custom-tailored to members no matter where they live. With decades of experience in the consumer health engagement world, we are excited to see more innovation among our clients in the last couple of years than ever before.
What do you expect to see at the AHIP Institute and Expo 2019? What do you hope to accomplish? In just a few short days we will all be together, sharing and learning from each other, as we tackle the last mile in consumer health engagement. Hope to see and meet you there!