Consumer Engagement Insights—How do we get consumers back into care?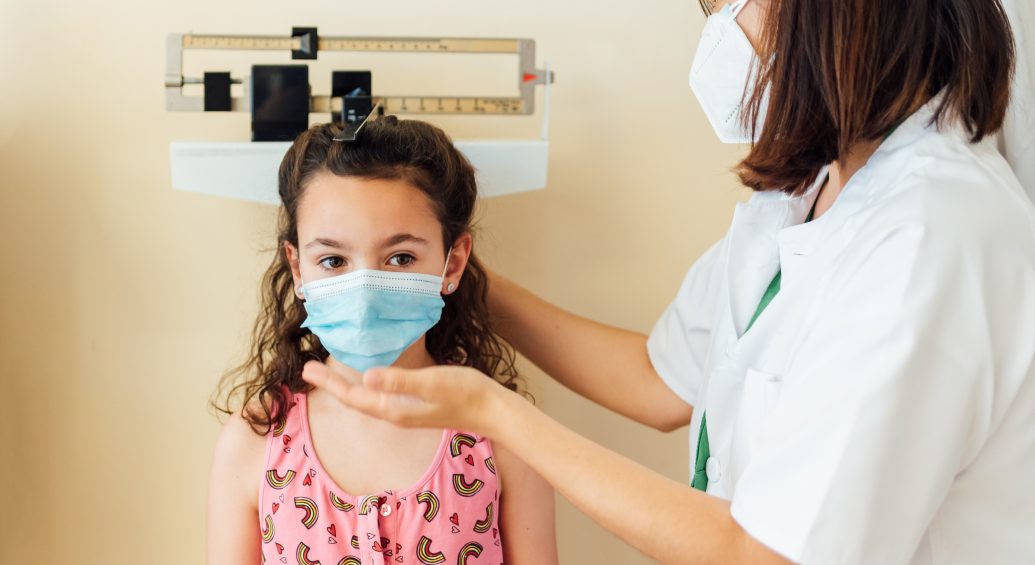 Health consumers' deferral of much needed care due to the pandemic is slated to be the next great health crisis. Missed preventive care screenings, vaccinations and annual exams all point to a future health catastrophe unlike any we have ever seen. Add the impending flu season to the mix, and the urgency to engage health consumers now is paramount. What have we seen in our recent work encouraging consumers to get needed flu vaccines, and in some cases, fill additional gaps in care?

Warm weather geographies can be moved to action: Framing flu vaccine messaging to note that the flu can happen anywhere, including citing the recipient's specific location, prompted action.
SMS text outreach works: In a controlled A/B test, this channel performed better across multiple populations and cohorts, with the inclusion of specific engagement tactics and immediacy being most effective.
Social should not be ignored: Even when used for only short periods during controlled testing, social media showed strong results, moving some populations a half percentage point on its own.
Looking to use proven communications and engagement techniques to drive your members back into care? Interested in seeing some additional insights we've collected through our work? Contact us!