How to Jumpstart Self-reported Health Equity Data Collection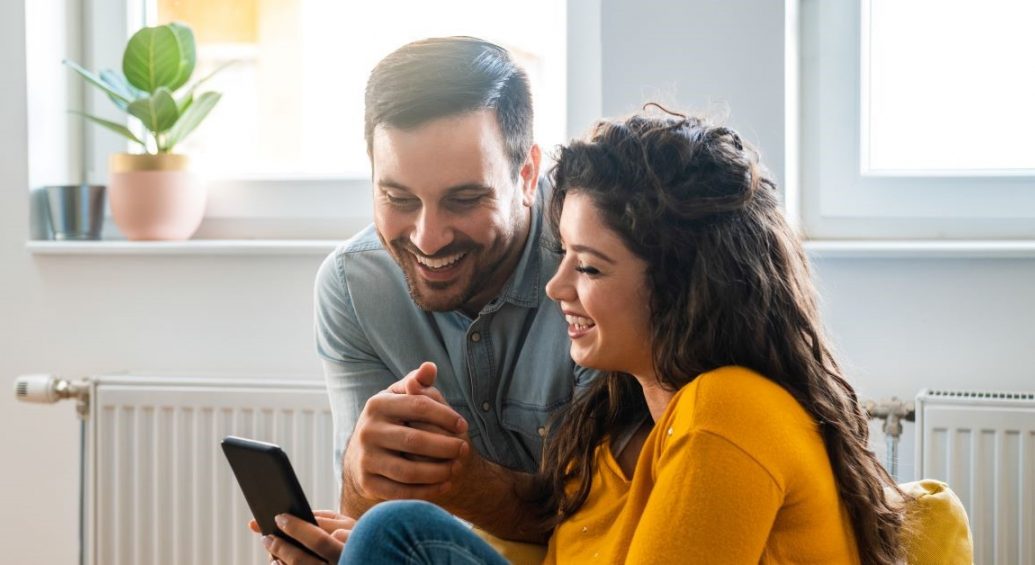 Health equity is emerging as a focus of healthcare quality efforts, including as a pillar in CMS's strategic plan. This central component of the Health Equity Index informs CMS Star Ratings, and the expansion of race and ethnicity stratification for several new HEDIS quality measures. Health plans must take action but may be wondering where to start.
The latest Annual State of Consumer Healthcare Engagement Survey, which Engagys has been publishing for eight consecutive years now, reveals that plans are starting to work on the data challenges associated with the Health Equity Index. Seventy percent of all respondents reported they were actively working to identify sources of data within or outside of their organizations.
Before we dive into data collection strategies, let's start with a few definitions. CMS states that health equity is achieved when everyone has a fair and just opportunity to attain their optimal health regardless of race, ethnicity, disability, sexual orientation, gender identity, socioeconomic status, geography, preferred language, and other factors that affect access to care and health outcomes. Health equity data collection is the identification and gathering of data points relating to the many aspects of a consumer's experience that impacts their health status and health outcomes as a way to promote more equitable care.
With that in mind, earlier this year we discussed the importance of using data to improve health equity, along with the challenge of collecting data from members.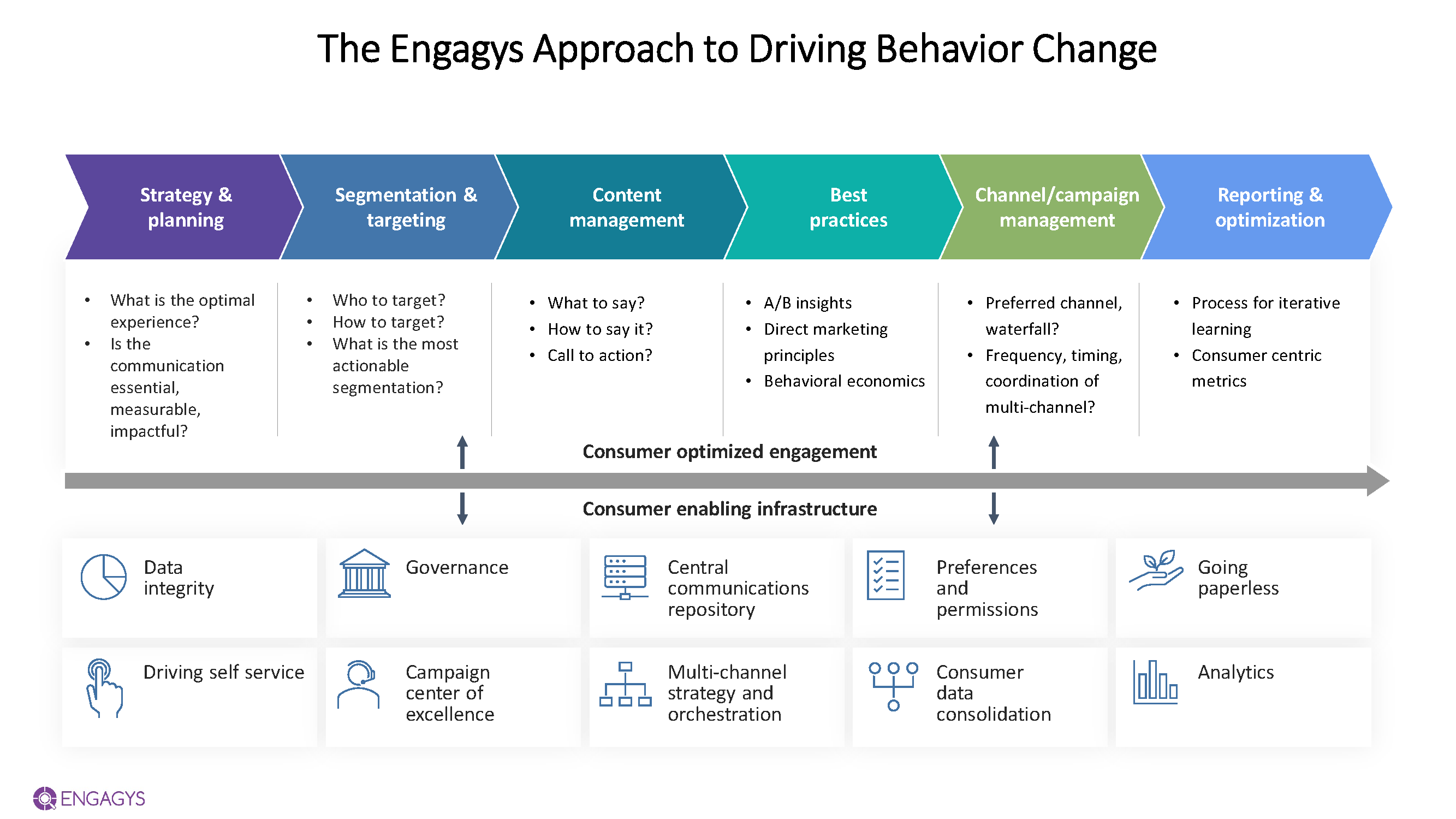 From knowledge gathered over years of experience working with payers and providers, we've established a framework with key elements that drive behavior change. The framework above shows "above the waterline" or consumer-facing elements, and "below the waterline" elements, which are foundational, enabling infrastructure that supports the consumer experience. For example, in the context of data collection:
Data infrastructure - building out the infrastructure to collect, store, and access data about race, ethnicity and gender (among others) that is coded consistently is a key foundational step in maturing your health equity efforts.
Data governance strategy – business rules, processes, and key stakeholder involvement must be explicitly defined in order for health equity efforts to advance.
Preferences & permission – capturing preferences and permissions, especially around written and spoken language, are a powerful way to meet consumers where they are and to continue to build trust and enhance health literacy with your population.
So, after the "below the waterline" efforts are underway, how does a plan strengthen its "above the waterline" efforts to collect sensitive self-reported health equity data in a way that is meaningful, relevant, and culturally competent?
There are several ways to make an immediate impact on soliciting and capturing self-reported health equity data, including:
1) Refresh your onboarding experience with a portal adoption campaign

Encourage your members to create a portal account during onboarding. Consumers nowadays are familiar with and used to creating accounts and profiles for themselves when they establish a relationship with a new organization. Portal accounts can serve as a secure way to collect member information and, when they deliver relevant, timely and personalized communications, build trust with your consumers. One way that this builds trust is by collecting preferences and permissions to use various channels—but only if you honor those preferences. You will create abrasion and erode trust if you capture a member's preference and then disregard it (e.g., member stated preference for email, but you send an SMS outreach).
2) Build upon your existing channels used for data collection, including member surveys

Leverage existing member surveys, like pulse surveys, post-call IVR surveys, or other existing channels you use to collect member feedback. Follow survey design best practices around the placement and quantity of health equity-related questions in your survey.
3) Build trust by being transparent

An important element in building trust with your health plan members is to be transparent. Explain why you're asking for a member to share a specific data element and describe the value and how it will benefit the member. For example, Blue Cross Blue Shield of Massachusetts is already collecting language, race, and ethnicity data. Like honoring preferences, it is critical to make sure members know their personal data is being used to their benefit and is protected. The intent of the HEI effort is to overcome a history of discrimination and inequity, so skepticism is to be expected.
Summary

While there's no "one size fits all" solution for collecting self-reported health equity data, these are a few ways you can begin to think about reaching your members, building trust, and maturing your health equity efforts.