Digital Fundamentals: Align Efforts Toward Your Technology Vision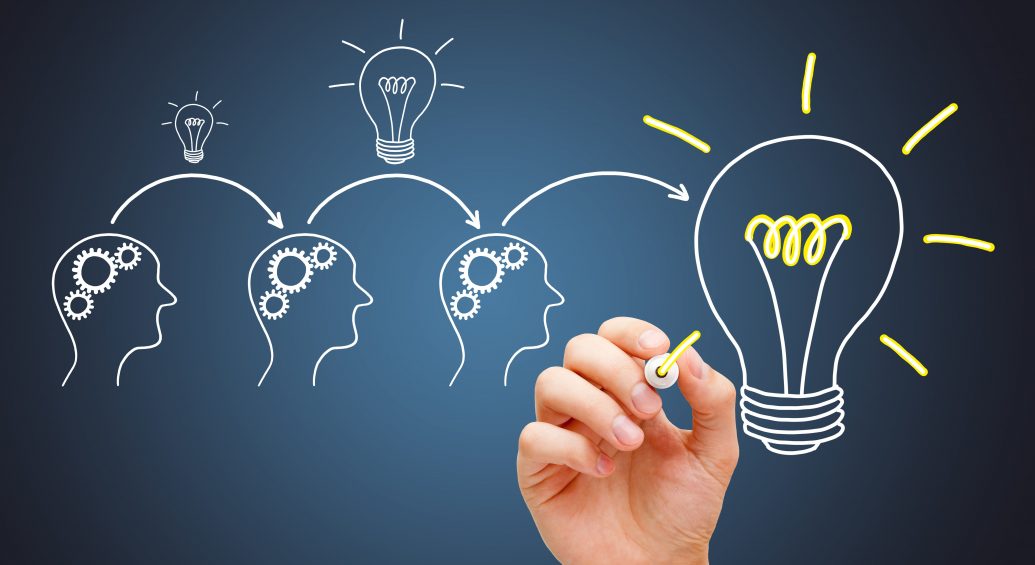 We wrote in our last blog post that your customers' experience is truly the sum of your interactions with them. And that in healthcare, those touchpoints are largely happening in the call center or via direct mail. Yet we know that many consumers across many industries, including healthcare, increasingly prefer various forms of digital interactions.
At Engagys, we work with health plans across the country to help them execute their digital transformations. At the same time, we typically help these clients improve member experience and reduce costs.
As Kathleen highlighted, identifying and characterizing the existing communications footprint is a critical first step. So, once we have a handle on what's happening in the current state, how do we begin to get our arms around a technology approach for the future state?
Understand the how. Now that you have completed the communications footprint, you should have a detailed and structured summary of what you are sending, the available choices for a member's response, and hypotheses for what to send (or stop sending) in the future. Now it is time to explore how we are sending these member communications. Examining the technology current state will shed light on:
Data sources
Communications composition and distribution applications
Content design tools
Template review and approval workflow
Content management approaches
Communications tracking, history and access
Document storage and archiving
Analytics and reporting
Initiate quick-hit improvements. In our experience with clients, we have found that once we know what we are sending and how we are sending, near-term improvement opportunities show themselves. These improvements can sometimes generate cost reductions and/or member experience improvements in a matter of weeks. Examples include:

Convert a single high-volume letter to an email for the portion of your population for whom you have email address information and consent.
Rewrite copy for existing print pieces. As part of the inventory process you may find copy written more than a decade ago with now incorrect contact information (or worse). And as a result of the technology documentation exercise, you know where to find its template.
Institute a governance committee to review new member communications before they are implemented.
TIP: Before taking action on quick hits, spend a day to develop a framework to prioritize your focus based on your company's unique strategies and priorities.
Establish a communications technology vision. Once you understand the how, putting a more orderly communications approach in place may seem quite daunting. In all likelihood you will find competing sources of data, disconnected list generation algorithms, outdated template design tools, inconsistent mechanisms for managing content and approvals, organization silos that do not talk to each other, and even more complexity. But don't be tempted to give up. The first step is to lay out in detail the technology footprint you'd like to have. Don't worry initially about feasibility or timelines. Just lay out an endpoint describing where you want to go. Once that is in place, you can develop a multi-year roadmap to realize the vision by taking incremental steps to get there. And if you're clever, you can make each incremental improvement pay for itself along the way. And by the way, will the five-year vision need to be amended in two years? Probably, but that's okay, because you've paid your way forward with cost savings, while at the same time improving member experience.
Our clients usually make digital progress in parallel with the development of their technology vision. The key is to have an organized approach, both while you are addressing your quick-hit improvements and longer-term communications updates, as well when you are building out the incremental improvements in support of your technology vision.
In Part III of this blog series, Kathleen will take you through strategies to optimize print.
Click here to download our latest infographic.