Five Key Healthcare Consumer Engagement Trends in 2020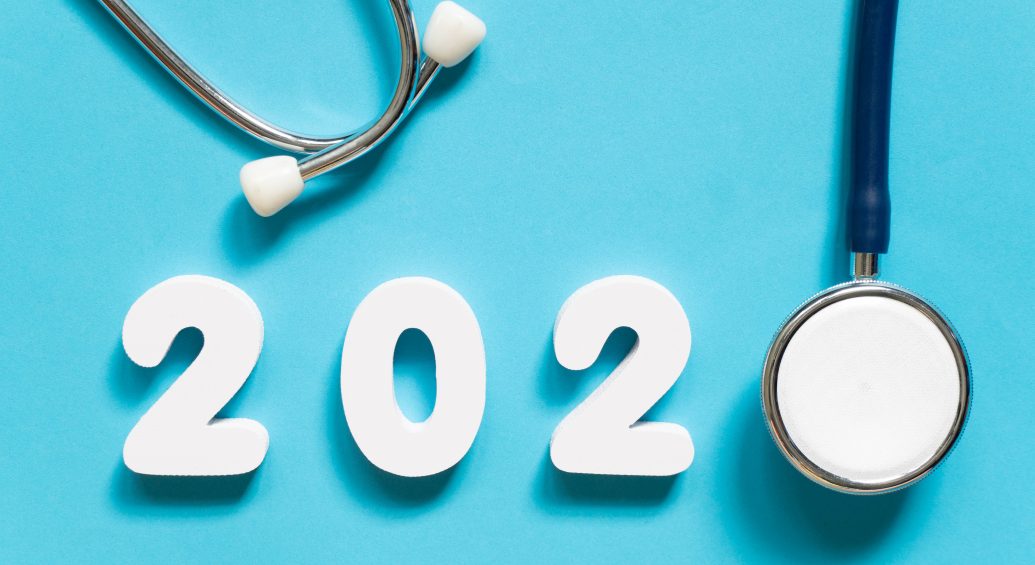 Exciting trends in healthcare abound: new payment models, more vertical consolidation, and ever-increasing innovative technologies. Since my expertise is consumer engagement, I am going to look at the trends that are specifically focused on the healthcare consumer.
1) Engagement Infrastructure—For many years running I have prognosticated that, finally, this year (fill in the blank: 2015, 2016, etc.) would be "The Year of the Consumer." What is exciting is that 2020 is shaping up to be—the year of consumer engagement enabling infrastructure! Before we can impact the front-end experience of the consumer, we need to remove the barriers of siloed communications, legacy infrastructure, and broken or non-existent ecosystems. I am thrilled to say that we are working with multiple health plans who are now leading the way in creating the staff, process and technology infrastructure necessary to create an integrated, holistic and personalized experience in healthcare. Achievement of that goal will take time, but I am excited about the progress we are making.
2) Vertical integration and consolidation—There are many positive ramifications stemming from the trend for individual providers to join forces with health systems to deliver care, but let's focus on the consumer impact. One would assume that integration would provide efficiencies, which should in turn lead to price reductions. Instead, studies have shown that in merged health system and physician groups pricing has not decreased, and, in fact, has increased.1 Regarding plan/provider mergers, the jury is still out on the impact, positive or negative, that this trend may have on consumers. My personal best guess is that the impact will be positive as the organizations in the vertical chain of care will align their interests around the consumer. At a minimum, this effort should improve interoperability, and that should be a positive for the consumer.
3) Interoperability—How many new healthcare apps does it take to change a lightbulb? Who knows, but the number of new health apps is still growing at a rapid pace. More is not necessarily better: so far, the lack the interoperability among those apps prevents enterprises from easily aggregating and analyzing data which would lead to a better understanding of the consumer. We have seen pockets of success, and of course some of the massive consumer product enterprises are evaluating the opportunity (e.g., Apple HealthKit). For now, plans and provider systems should not adopt new technologies without finding some means of interoperability which is necessary to provide dynamic, valuable updates and consumer insights.
4) Artificial intelligence—What does the rest of the consumer world—including new entrants to healthcare like Amazon and Walmart—provide and understand? They know how to make it easy for consumers. Navigating your healthcare is challenging enough when times are good. Add a scary diagnosis to the mix, along with opaque pricing, lack of transparency on quality and you have a recipe for a confused, unhappy and maybe even scared consumer. Artificial intelligence will never take the place of an empathetic human, but there are many places in healthcare where these technologies can make it easier for the consumer. We are seeing some innovative uses of AI in customer service, healthcare wingmen (or wingwomen) and next best action.
5) Personalization—This sounds like a throwback trend. It is not. Each year in my meetings with hundreds of healthcare executives, I ask about the personalization of their consumer outreach, even something as simple as gender. Most years, I get radio silence. Last year, three executives were able to talk to this. Remember, we will never truly engage consumers unless we can engage them as individuals. Health is personal; it is not like buying shoes. We have seen over and over again with our clients that when communication is personalized, engagement works to drive lower costs, better outcomes and more satisfied consumers.
Maybe 2020 will finally be The Year of the Consumer! Join me for our upcoming webinar January 23rd, 2020 where we will discuss these trends and their impacts. You can register here today.
Finally, make yourself part of the conversation! Please email me (kellmore@engagys.com), and let me know what your most exciting consumer-related initiatives are for 2020.
1 https://www.healthaffairs.org/doi/10.1377/hlthaff.2013.1279