Does Your Medicare Communications Strategy Include Different Technology Channels? Here's why it should and the channels you should be using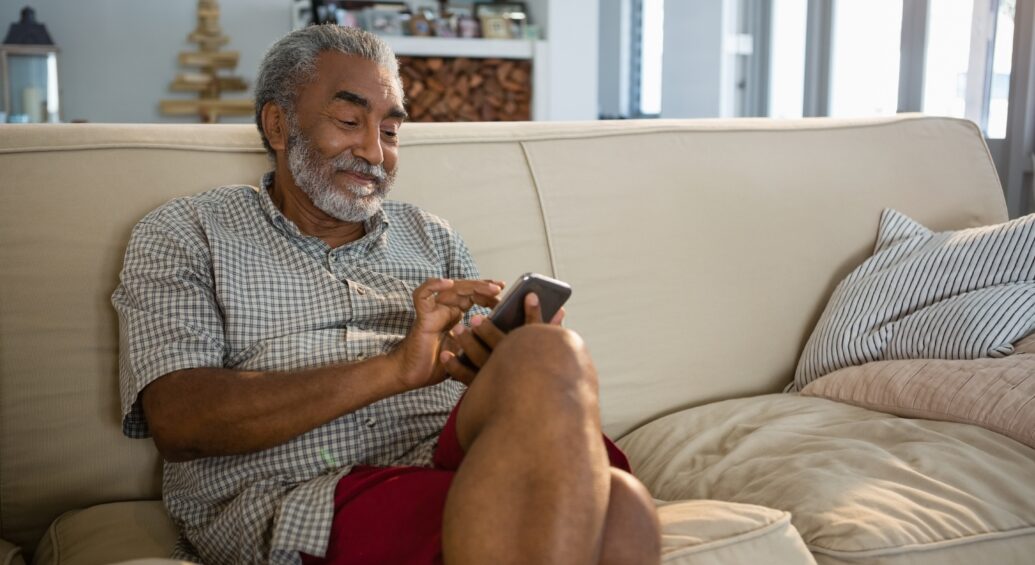 It's a fallacy that Medicare age seniors don't like or use technology. For reference, Bill Gates, the co-founder of technology company Microsoft, is 66 years old – Medicare age for one year. We are now in a time where those aging into Medicare have used PCs at their job for decades, use text, video chat, and email to keep in touch with family and friends, and even use social media like Facebook. Research from AARP found that 80% of baby boomers use technology to stay in touch with loved ones and to access their medical information. With 10,000 Americans turning 65 every day, it's time to reexamine payers' communications strategy for this population and include more technology such as:
Text: For communications that are both interactive and effective, you can't beat two-way texting. Whether you're getting commitment from a recipient to take positive action on their health, or conducting a quick satisfaction survey, two-way SMS messaging can increase response rates and satisfaction scores. It can also be used as a support channel driving members to another channel with more information. This channel is also highly effective. 95% of text messages are read and responded to within three minutes, according to SMS Comparison.
Email: This channel is often a Medicare member's first exposure to technology communications, especially for the older sub-segment in this population. The younger population in the Medicare audience is typically accustomed to and comfortable with this channel. For any part of this population, a clear and clickable call-to-action is important. While email can offer more personalization and a longer message than SMS, it is primarily used for one-way communication. This channel can't be overlooked as 74% of Baby Boomers think email is the most personal channel to communicate with brands, according to research from HubSpot.
Video: Video provides a more informal way to engage with seniors and if done right, can be both entertaining and informative. Use of familiar faces lends credibility and helps your audience relate. Video has been embraced during the pandemic as well with telehealth services, so this is nothing new to seniors. According to Kaiser Family Foundation of Centers for Medicare & Medicaid Services (CMS), close to half of Medicare beneficiaries had a telehealth visit with their provider during the height of the pandemic in 2020. Additionally, videos can be use in multiple places like social media, on your website, and included in links from email and text messages.
When using technology, considerations should be taken into account like timing, sequencing, preference, and incorporating more than one into a multi-channel campaign. Also, since the Medicare population spans from 65 years old and up, segmenting this population by generation, and increasing technology channels to Baby Boomers, will increase engagement and member experience. Bottom line, always think about how to fold technology into communications campaigns – your Stars rating will thank you.