Consumer Engagement Insights—OE is coming--do you know your seniors?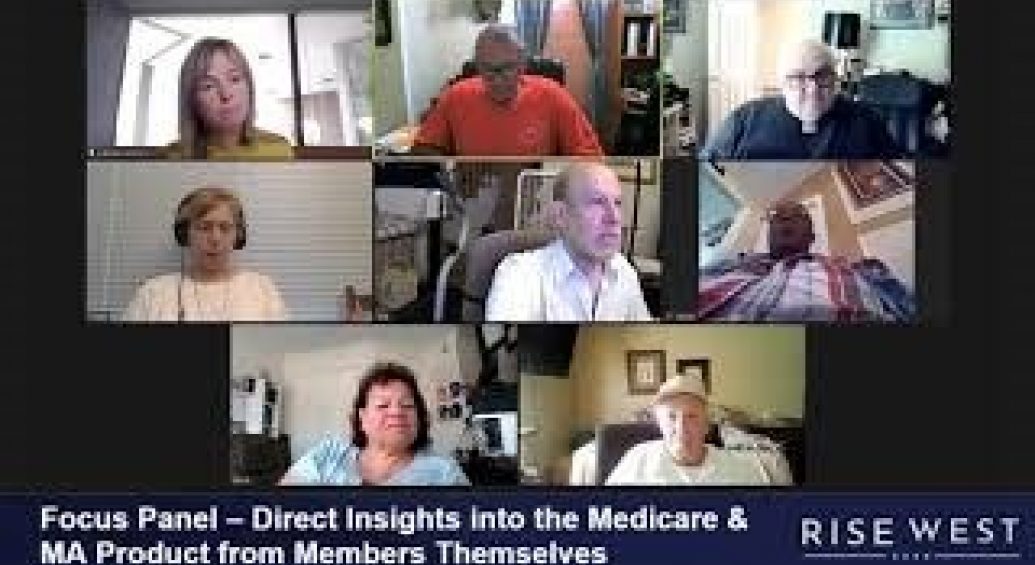 Like so many other factors in 2020, the pandemic will have a significant impact on Medicare open enrollment. A rapid disenrollment of seniors is expected alongside increased enrollment flexibility, both dynamics resulting in what many expect to be an open enrollment like no other. The health engagement gap among seniors has been heightened during the pandemic as consumers reported being 3.3 times more likely to receive a helpful communication from their bank than from their health plan.* Truly understanding your senior population will make or break this year's enrollment season. What have we learned engaging seniors over millions of communications?
Use of email with Medicare members substantially increases compliance with preventive screenings.
For many Medicare members with chronic conditions, open rates are significantly higher for messages which leverage autonomy than those with fact-based messaging.
Positive reinforcement messages work to help members adhere to new routines.
Ready to maximize this year's OE season and ensure your seniors are engaged? Contact us!
*Source:https://www.jdpower.com/busine...
Check Out Our Latest Research!
When it comes to engagement, there is no substitute for speaking directly to the consumer--and we did just that!
Click below to watch some video clips of our recent panel discussion with seniors, and hear about their experience with Medicare and the health system overall.
Seniors Describe Experiences with Medicare/Health System
Don't Miss Us!
Engagys is teaming up with Fusion Consulting for a webinar on October 20th entitled Increase Patient Volumes and Patient Experience, offering plans and providers the opportunity to hear innovative solutions to get consumers back to care.