Technology Solutions to Achieve Business Goals
Many healthcare enterprises are still behind those in other industries in using technology to enable a seamless, on-demand, value-driven experience. The companies that get this right will have a clear competitive advantage for years to come.
Unfortunately, healthcare enterprises typically face greater obstacles than their peers in other industries. Siloed departments, privacy and compliance mandates, and legacy data management platforms often create fragmented and cumbersome structures. This fragmentation results in various platforms housing different types of data such as member contact information, member risk profiles, claims data, health information, and even billing history. Individual members might even be known by different names and ID numbers on those disparate platforms.
Evaluating options, selecting the right solution, and successfully implementing the solution require not only technical expertise, but a strong understanding of proven engagement approaches in healthcare. Engagys' expert staff and years of industry experience ensure each deployment is successful. We work with you to determine key underlying business needs, simultaneously creating a list of requirements that we prioritize to best achieve your goals.
We evaluate internal capabilities, create a list of potential vendors qualified to supply additional technology and work with you to create a formal request for proposal (RFP). We manage the RFP submission, receipt and analysis process; we interview finalists; and we recommend an overall solution including existing capabilities, vendor(s), integration approaches, and logical architecture. Our team includes architects and program managers who support and/or lead implementation efforts including oversight of required customization work.
Simultaneously, we work with your internal teams to manage a formal change management process, institute an ongoing governance approach, and manage day-to-day program office duties. A successful technology implementation is one that is fully embraced by the organization from top to bottom, and our approach ensures that all stakeholders are part of the process.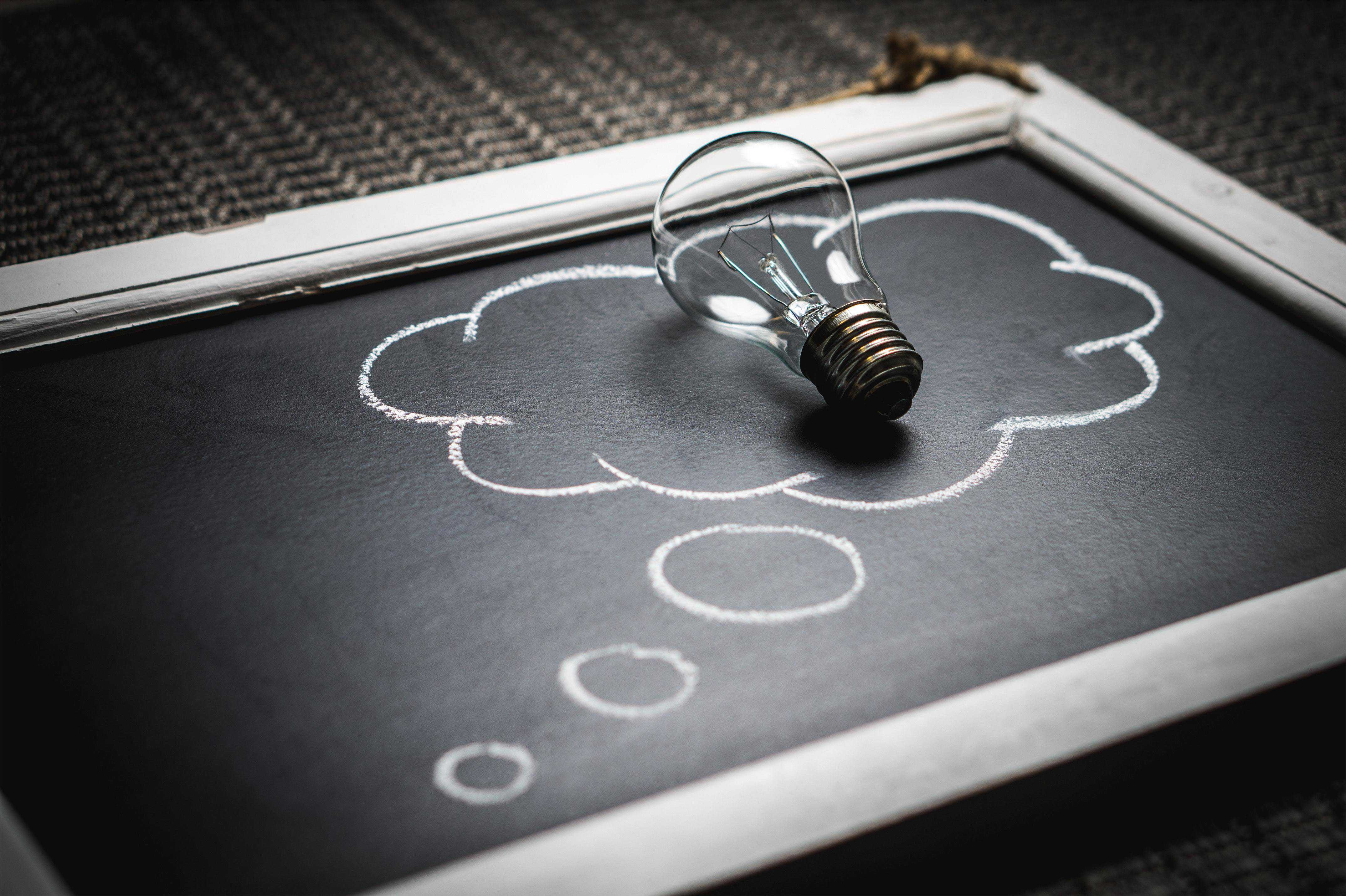 Client Spotlight: Digital First Paperless Infrastructure
When a large national health plan was seeking a partner to digitize and optimize its Commercial and Medicare population communications, Engagys developed a custom solution to meet the business need.
The Business Challenge: The client was challenged by siloed communications, with paper mailers dominating the landscape despite a significant amount of digital opt-in from consumers.
The Engagys Solution: Engagys assessed people, process, and technology across the organization including a detailed gap analysis, investigating current technologies to leverage short term solutions. The Engagys team provided the client with a capabilities summary, as well as vendor research for long term recommendations. Additionally, we consulted on capture mechanism and language, including UX design, taxonomy, and channels.

Results and Outcomes:
• $10M in annual cost reductions associated with migration of print to digital campaigns
• Identification and implementation of best practices across the organization
• Improved member experience for those consumers that prefer digital outreach
• Decreased medical spend