Engagys Healthcare SMS Best Practices: Do's and Don'ts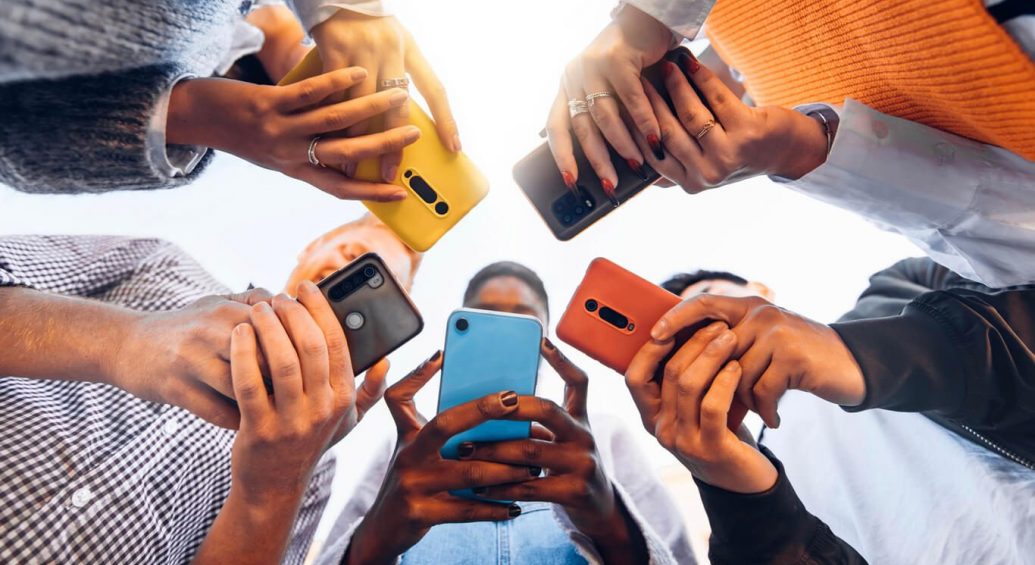 Across Engagys' clients, we've observed that the integration of mobile messaging streamlines administrative tasks, lowers costs, and improves efficiency and member satisfaction by sending alerts and/or automated messaging.
Health plans can use mobile phones, particularly smartphones, to offer a way to modify behavior. Text messaging programs can provide encouragement, knowledge, motivation, and precisely timed behavioral cues that may help members act in their day-to-day lives. That's why it's crucial to develop the SMS content to support the targeted behavior. In the end, SMS programs will have lasting impacts on various health outcomes.
Two-Way SMS: Low Cost, Better Outcomes
For communications that are both interactive and effective, you can't beat two-way texting. Whether you're getting commitment from a recipient to take positive action on their health, or conducting a quick satisfaction survey, two-way SMS messaging can increase program response rates and satisfaction scores. However, the effectiveness of SMS messaging relies on the use of best practices. Here are the insights Engagys' has gained in designing SMS text messaging programs for the best results.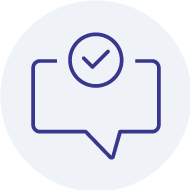 Healthcare SMS Do's
Use SMS texting in condition management and preventive programs. Texts are mobile and immediate and are viewed when consumers are making everyday health decisions (e.g., in a grocery store, restaurant, at a doctor's or dentist's office). Consumers can also subscribe to weather-related links for asthma, skin cancer prevention etc. They can also click to links for medical information from health organizations and experts.
Choose an optout message that is obvious and unambiguous for members.

Example: Some of our health plan clients have leveraged texting to steer members to a less expensive imaging location. In these examples, consumers can either click through to change locations or touch an optout response. We counsel clients to use clear concise language as opposed to simply, "no", or "optout". These vague approaches can be misinterpreted as instructions cancel an imaging appointment altogether.

Obtain permission from consumers before you send any digital communications including SMS, even if you believe there may have been implied consent during the enrollment process. Always check with your legal and compliance teams.
Use SMS on a regular basis to support other channels of communication and as a "helper" channel to steer consumers to other resources such as customer service, Care Management, survey sites, or healthcare education resources.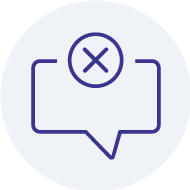 Healthcare SMS Don'ts
Send texts after hours – you will risk disturbing or waking up members with a text notification.
Overuse texting by sending multiple messages in rapid succession – abrasion will set in, and consumers may ignore or opt out of texts altogether.
Send texts without consumer consent up front.
Send PHI of any sort in text messages without explicit consent from your legal and compliance teams. Generally, only limited PHI may be allowed and only if consumers are aware they have consented to it.
When all SMS text messaging best practices are considered, the effectiveness of SMS text as an engagement tool cannot be overstated.
---

For more insights from our newly available Engagys Advisory Services based on knowledge and experience from millions of healthcare consumer interactions and thousands of program implementations, contact us: info@engagys.com.