Three Takeaways From the Medicare Advantage Customer Panel At RISE West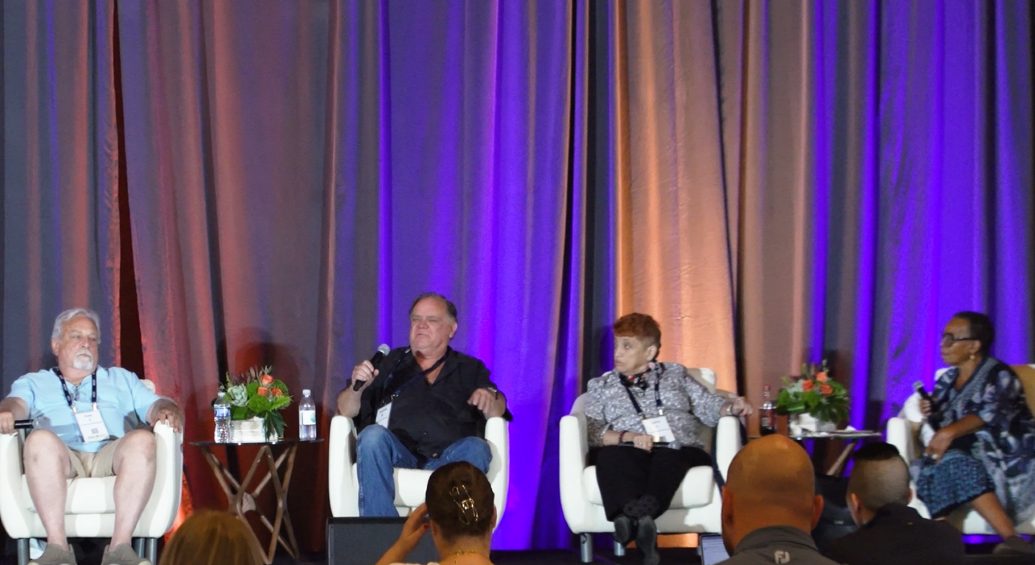 I had the opportunity to be in the audience and hear from a panel of Medicare Advantage recipients at the RISE West 2023 conference. Kathleen Ellmore, a founding partner of Engagys, moderated the panel and elicited nuggets from this group of engaged seniors who were ready to share their thoughts.
Our work at Engagys is laser-focused on healthcare consumer engagement and we bring deep expertise to that work with the Medicare population. So, some of what these panelists shared with us was no surprise – but we also learned new insights from this lively conversation. Here's what we heard:
1. The amount of plan communications is generally good. This reflects a shift from year's past where seniors reported that they felt inundated by the number of communications, often leading to confusion around the message and call to action – and resulting in disengagement and dissatisfaction. In 2023, these panelists are reporting that they're generally satisfied with the volume of plan outreaches, but still think there's opportunity to cut down on paper communications.
2. While some texting works for certain communications, what we really want is to talk to other humans. With an age span of 65 to 100+ – cutting across three age-in generations: Boomers, Silent, Greatest – communication preferences for the Medicare population are widely variable. We're still riding the wave of shifting appetites and comfort levels with technology. Digital transformation of communications with this population requires specificity through targeting and segmentation. We heard from this group that they're ready for their communication preferences to be honored and they're paying attention to personalized outreaches that are specific to their plan and their conditions. Plans that are leveraging member data around behavioral patterns and establishing frameworks to support personalized member communications will more effectively move the needle on getting this audience to respond.
3. The supplementary benefits make a difference, especially when they're accessible and easy to use. This Medicare Advantage panel reported that in-home visits are welcomed and have improved their member experience. For some, this benefit isn't just convenient, it addresses their transportation and mobility barriers and helps them stay on track with their health. Across panelists, they reported that their supplementary benefits – like Over the Counter (OTC) and Silver Sneakers – are very important to them and are a key driver in their decision to stay with their plan or look for new options at the open enrollment period.
While AI and implementation of upcoming CMS changes were big drivers of conversations among conference attendees, it was compelling to hear directly from Medicare Advantage members about the lived experience with their plans. There's an opportunity for health plans to optimize the channels they use for member outreach, how often they're communicating with members, and the effectiveness of those communications.