The Epidemic and Implications of Loneliness: Social Risk Survey 2023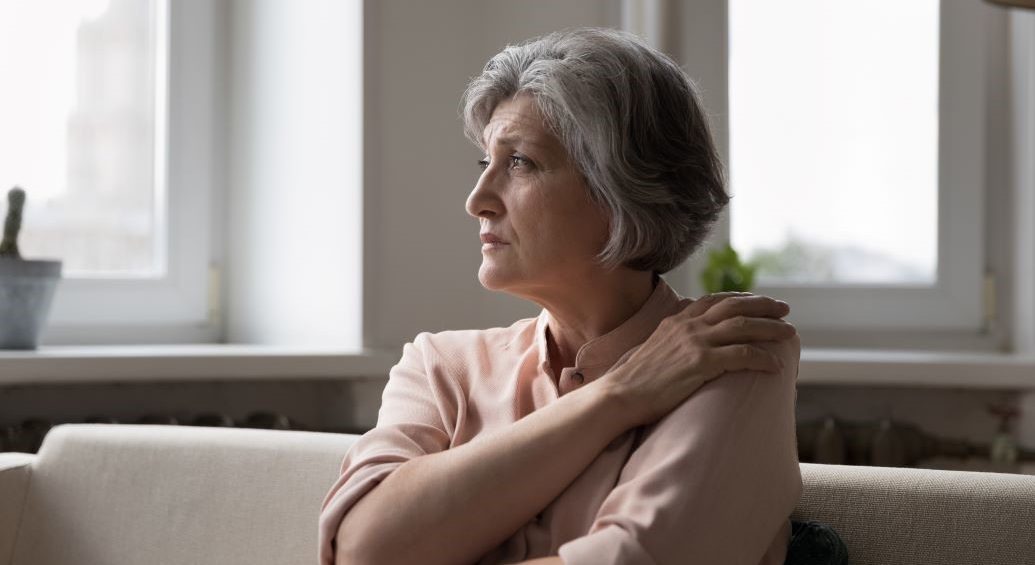 Earlier this year, the surgeon general issued an advisory to raise awareness on "the public health crisis of loneliness, isolation, and lack of connection in our country." To gather insights into the implications of loneliness and social risk factors, we included a question about feelings of loneliness in our Social Risk and SDoH Consumer Survey. The responses revealed differences based on age, income, and disability. Overall, our survey shows that over a third of US consumers (38%) felt lonely or isolated in the past year.

Young U.S. consumers are vulnerable

The age group that reported the most feelings of loneliness was 30-44 at 42%. For respondents aged 60+, this percentage drops 10 points to just 32%. There are long-held assumptions that older adults are more likely to feel isolated and/or lonely since they are also more likely to live alone, have experienced the loss of a loved one, lack interaction with work colleagues if they are retired, and have health conditions. Yet, we found that the 30-44 age group is the most impacted by feelings of loneliness.

In our Social Risk and SDoH Consumer Survey Findings 2023 eBook, we uncover more findings about the younger age group and discuss the likely explanations for this behavioral health issue.

Loneliness is correlated with income

Additionally, participants with annual household incomes of less than $50,000 were 36% more likely to agree or strongly agree that they felt lonely or isolated within the last 12 months than those with higher annual incomes.

Disability ties into loneliness

Disability is also a major indicator in our survey. 46% of those who reported having a disability also reported feelings of loneliness and isolation.

Final thoughts

A lack of social connection leads to an increased chance of disease and even death. To learn more about the implications of loneliness and how health plans can proactively reach out to members who could benefit from behavioral health interventions, download the Social Risk and SDoH Consumer Survey Findings 2023 eBook. For a summary of major survey findings, check out our infographic.