Regional Health Plan Transforms Medicare Member Experience Resulting in Improved CAHPS Scores and Stars Ratings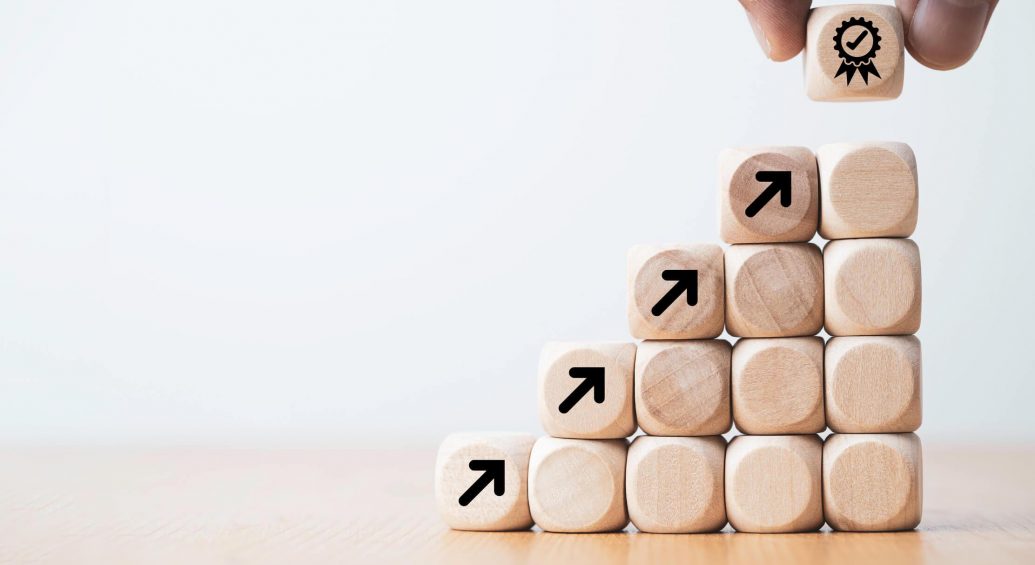 At a Glance:
Optimized client's Medicare member experience strategy and delivery through updated communications, behavioral science techniques, personas & segmentation, and standardized measurement
Improved member experience, CAHPS scores, and Stars ratings
Business Opportunity:
A regional health plan sought to transform their Medicare member experience. They needed a solution to enhance communications, upgrade member experience, and improve CAHPS scores and Stars ratings.
Client Type:
Regional health plan offering health insurance and similar services to commercial, Medicare, and Medicaid populations to meet the needs of individuals, families, and employers.
Engagys Solution:
Engagys deployed a full-spectrum member experience solution including:
Conducted current state assessment and gap analysis
Created a centralized communications map
Transformed their outreach strategy from utilization-based personas to needs-based personas
Revised outbound CAHPS call scripts to include empathy, behavioral science, and personalized messaging
Created a customized communications best practices playbook
Trained call center agents at employing the latest in behavioral science reducing the cognitive burden for both the member and the call center rep
Revised hundreds of member communications across the organization to include behavioral science techniques including messaging around:

CAHPS communications
Urgent COVID communications regarding benefits
HEDIS
HOS
Acquisition/Retention
Pharmacy/PDP
AEP/Enrollment
Regional Health Plan Graphic

Deliverables:
Engagys designs engagement programs with deliverables and results in mind. For this health plan, Engagys:
Completed work in multiple 90-120 day phases
Identified quick wins within first 60 days
Optimized effectiveness of communications across all channels including print, live agent talk tracks, and SMS text using behavioral science best practices for senior audiences
Suggested appropriate communication channels and messaging cadence for optimum member experience and action
Developed over 10 behavior-based personas and tailored messaging strategy per persona
Customized communications best practices playbook for ongoing initiatives focused on behavioral science strategies specifically aimed at increasing satisfaction and CAHPS scores
Results:
This comprehensive member-centric communications strategy resulted in:
Increased member satisfaction
Increased member engagement
Improved CAHPS scores
Improved Stars Rating
---
About Engagys
Engagys is the leading healthcare consumer engagement consulting and research firm. With decades of experience in healthcare and having deployed hundreds of marketing and engagement projects, Engagys has driven significant value in revenue generation, consumer behavior change and more. Learn more about Engagys.