October is Breast Cancer Awareness Month: How to Design Smart Communications to Increase Mammogram Screening Rates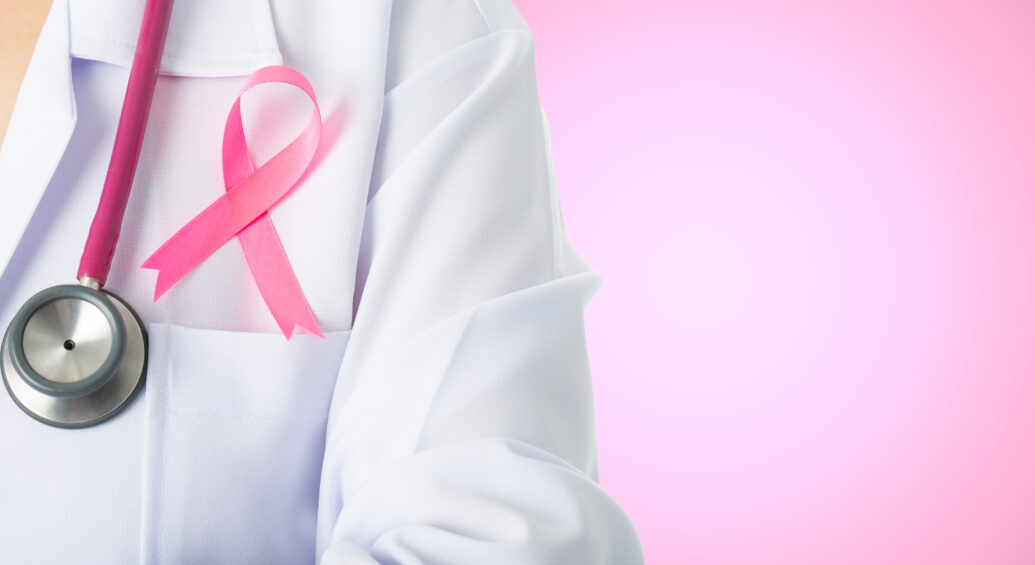 According to the American Cancer Society, more than 280,000 women in the United States will get an invasive breast cancer diagnosis this year. The good news is that regular mammograms have been proven to save lives by finding issues early leading to treatable breast cancer cases.
However, the pandemic has thrown a wrench in Americans getting their recommended cancer screenings. The Prevent Cancer Foundation estimates that 28% of women skipped their mammogram due to COVID-19-related fears and service disruptions. Because of this, it's more important than ever to urge your members to get their recommended mammogram.
Here are our top 5 best practices to use in your mammogram reminder communications to increase made and kept appointments:
Make it Timely - Since October is Breast Cancer Awareness month, messages in the media around breast cancer screenings are top of mind from the Susan G. Komen race for the cure events to celebrities like Julia Louis-Dreyfus talking about personal experiences with breast cancer to even NFL football players donning pink in their uniforms. Sending out mammogram reminder communications in October is a great time to send communications as it feels urgent which can lead to a 5%+ increase in driving action.
Make it Personalized – Your members are now conditioned by companies like Amazon and Netflix to expect personalization and recommendations based on their preferences and past behavior. To keep up, health organization need to make their communications just as personalized. For mammogram screening reminders, it could look like naming the last time your member got a mammogram, letting her know that her specific PCP recommends that she get another one as soon as possible, and indicating where her closest in-network imaging center is. We know that adding the name of a specific PCP can lift action in outbound call campaigns by up to 30%.
Make it Multi-channel – Members are used to getting communications through different channels and many find it easier to get information through technology. Design your communications with a mix of letters, text, email, and phone and keep the frequency close together. Using more than one channel and placing multiple touches close together can increase members to act by up to 50%.
Make it Convenient – Reaching your members is one thing but getting them to act is exponentially harder. To increase appointments made, whatever channel you use, make sure it includes an easy way to make an appointment. It could be a link to a phone number in text or email, a direct connection to make an appointment from an IVR call, or a QR code in a letter with more information. We've seen up to 15% increase in action when a QR code was added to a letter.
Make it Trustworthy – Let's be honest, most members are lacking trust in their health plan, but they do trust their doctors. With that in mind, co-brand your outreach with doctors' messages to provide authority on the subject and inspire trust in your member. For example, have the email, texts, and letters come directly from a doctor. Additionally, we've found that by adding a doctor's voice to the beginning of an IVR message, it increased mammograms and kept appointments by more than 32%.
The pandemic has created a backlog of gaps in care, but smart communications can tackle the challenges that have arisen and get members back on track with their recommended cancer screenings.