New COVID-19 Test Reimbursement Rules – Are Payers Ready?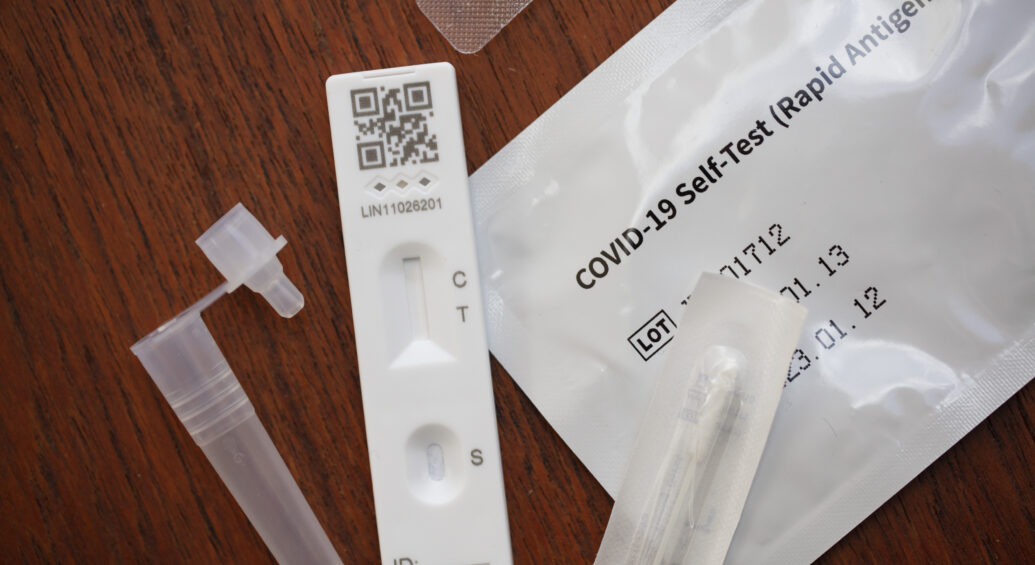 President Biden recently announced that health plans will be required to reimburse their members for the cost of at-home COVID-19 test kits. While this might be welcome news for consumers (although not as welcome as say, free over-the-counter tests that many countries in Europe provide), it could prove to be an administrative nightmare for payers.
If payers don't get ahead of this, communicate with their members, and put streamlined processes in place, it will create more headaches for both sides. Payers could be inundated with mail and paper receipts not to mention calls that could jam up their call centers. Members will be dealing with the frustration of adding one more thing to their to-do list and figuring out how to get reimbursed - and let's face it, members don't want extra work especially when it comes to their health plan. But it doesn't have to be this way. Forward-thinking health insurers could make the reimbursement process easier and convenient for all involved.
While the final reimbursement rules for health plans will be released by the Biden Administration on January 15, payers can work on their reimbursement strategies now and devise ways to make the process easy on members and themselves for better member and staff experience all around. Here are a few ways that payers can get ready for this new reimbursement requirement:
Deliver proactive, multi-channel messaging about how members can get reimbursed including the importance of at-home COVID-19 tests, where to buy them, and how many they can be reimbursed for.

A multichannel campaign about an upcoming change can decrease member abrasion and drive as much as 25% higher plan satisfaction
Set up an inbound FAQ line and update their website to answer common questions.

An automated FAQ line about upcoming plan changes can often handle more than half of all incoming calls.
Provide tech-friendly and convenient ways of getting reimbursed such as pictures of receipts uploaded to a portal or sent through text.

Bi-directional, condition management text messaging programs have sometimes doubled the rate of completion vs. other channels
Today's members are now comparing all consumer experiences to those of their favorite brand experiences regardless of industry. Think of how easy and quick it is to get a refund online for an Amazon purchase. The payers who communicate the new rules and provide the easiest and most convenient reimbursement process - most closely resembling the ease of doing business in other industries - will only increase member satisfaction. Additionally, payers could cut down on the need for additional staff to handle paper trails and an influx in call center activity. We know there will be confusion and frustrated members so it's imperative now more than ever for payers to embrace technology to adapt quickly to these new regulations.