Multi-channel Healthcare Engagement Design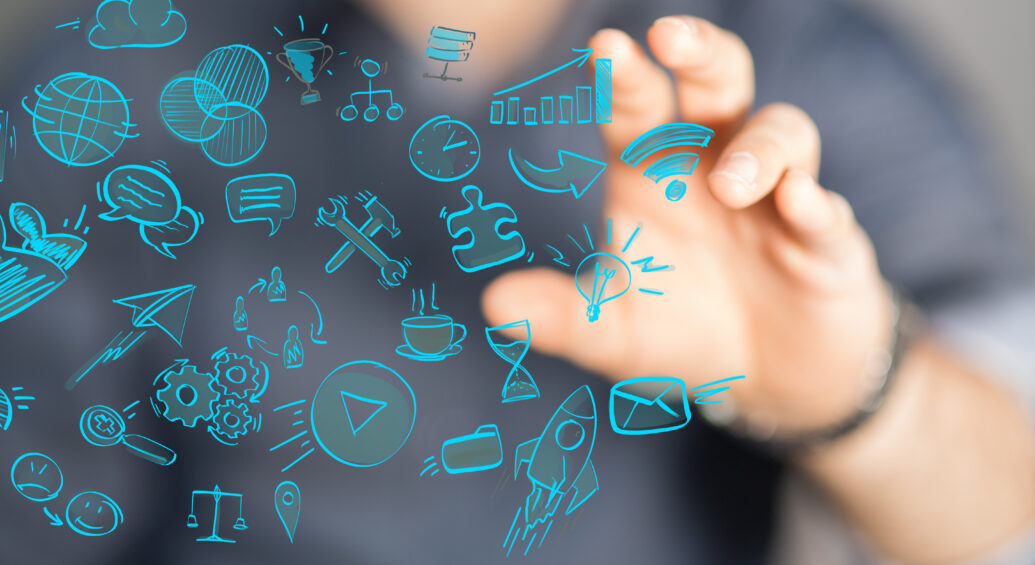 The explosion of digital channel use in healthcare driven by the pandemic presents a tremendous opportunity for healthcare organizations to create an optimized multi-channel member experience. Healthcare organizations have many channels at their fingertips but as an industry, there are still challenges in how to use those channels to build a cohesive experience. They need insights to understand which channels make sense for what actions and which populations, and how to combine channels for the most successful outcome. To make digital a significant tool in a successful communications strategy, capturing appropriate preferences and permissions across the majority of populations needs to be in place. When designing the same message to be optimized across various channels, messages should be altered for different channels based on proven best practices. Healthcare entities need to design their multi channel campaigns with a holistic view of communications to make digital engagement a true competitive advantage.
The Engagys Difference
Deep healthcare expertise
Insights from millions of health engagement interactions applied
Behavioral science and direct marketing principles employed
A/B testing for program optimization
Engagys Offerings:
Marketing automation
IVR design
Scripting
Journey building
Technology experience with:
Salesforce
Panviva
Marketo
Hubspot

Twilio
Proven Strategy and Results
Engagys has helped numerous clients apply the best of behavioral economics, marketing principles, and healthcare engagement insights to quickly drive targeted populations to action.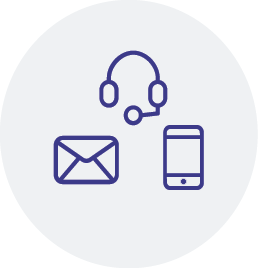 Multi-channel communications strategy
Accurately visualize, build, test, and manage multi-channel consumer journeys
People, process, and technology assessment including a detailed gap analysis
Investigation of current technologies to leverage short-term solutions
Seamless member experience with real-time channel coordination: members pause on one channel and continue on a different channel
Results: Enabled 10% decrease in net new communications by coordinating current channels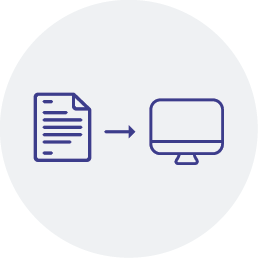 Print-to-digital strategy
Detailed capabilities summary and vendor research for long-term recommendations
Quick-win implementation – Digital adoption campaign
Vendor RFP execution, management, and selection recommendations
Human data transcription burden reduction
Results: Increased digital preferences driving millions of dollars in print spend savings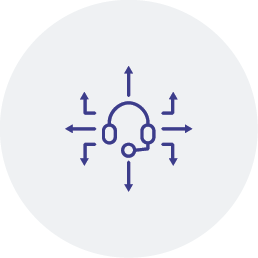 Outbound condition management
Consumer engagement strategy project to identify and prioritize improvement initiatives
Development of revised call center process and messaging
Oversight of call center technology and deployment
Results: 50% increase in enrollment rates for a condition management program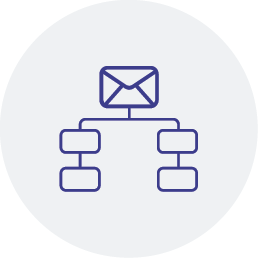 Multi-channel communications deployment
Consultation on capture mechanism and language including UX design, taxonomy, and channels
IVR, letter scripts rewritten with behavioral science methods to increase participation
Add RN call where appropriate to key targets (including a control group to measure outcomes)
Optimize and personalize both introduction letter and leave-behind tips
Results: 25% increase in engagement and preventive screening rates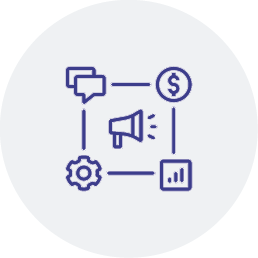 Agile marketing process implementation
Barrier analysis, behavioral economics principles, and personalized messages
Rapid test-and-learn emails through Salesforce Marketing Cloud
Drastically change creative to address consumer barriers
Results: A/B testing using behavioral science yielded 2X+ increases in network steerage successes, 15%+ increases in switches from brand to generic drugs, 20%+ increases in gaps closure and more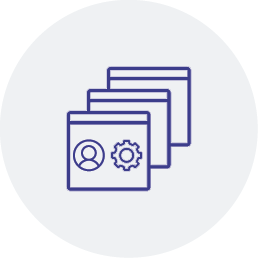 Knowledge Management Deployment
Business case for design decisions outlining use of behavioral economics
Playbook summarizing deployment best practices
Training and enablement materials to educate users and stakeholders
Perform technical integration to demonstrate productivity gains
Results: reductions in average handle time and increases in first call resolution
Practitioner Spotlight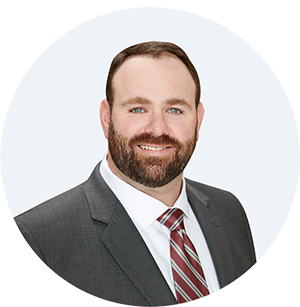 Christopher O'Brien
Mr. O'Brien has worked as an advisor and consultant within healthcare for more than 20 years. He specializes in leveraging data to achieve high-value business outcomes. His roles have included the development of analytical strategy within payors' claims and provider operations, development of predictive models across various clinical, behavioral, operational, sales, product, and marketing applications, data product development and ownership, population health campaign design and optimization via behavioral economics concepts, business process simulation and reengineering, and market research.