Key Performance Metrics: Taking Health Plan Call Center Results to New Heights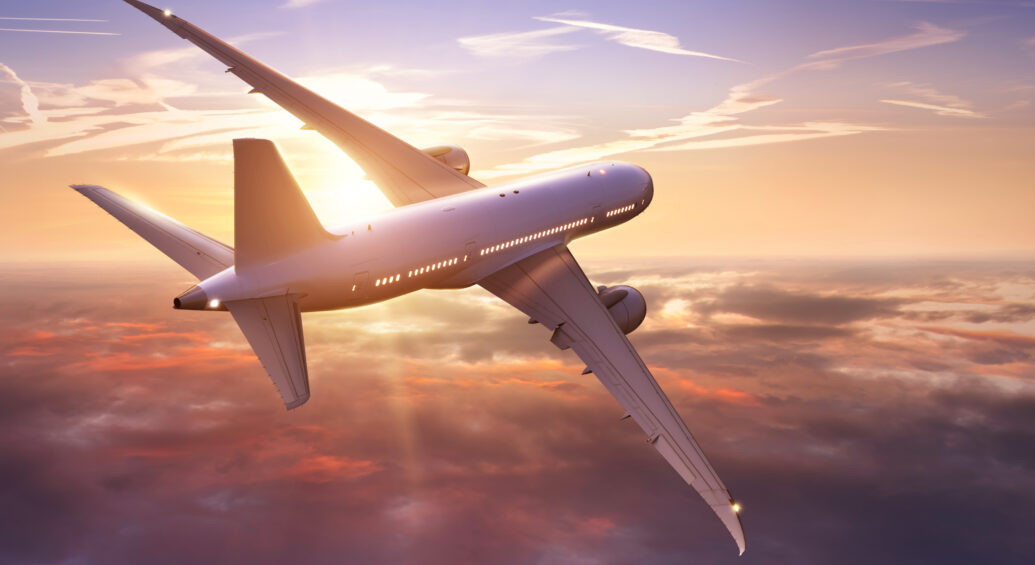 I lost my father, my son went off to school, and I turned fifty. A midlife crisis was inevitable. Instead of getting a motorcycle, I got my pilot's license. I've enjoyed the process and constantly see links between what I learn in the airplane and my day job using analytics to uncover insights that improve healthcare results.
Our work at Engagys focuses on helping clients improve their communications with members. Engaged members are healthier, more satisfied, and more likely to renew.
Call centers are at the foundation of a plan's connection to members. They are the backbone of most communications efforts, addressing care management, enrollment, pharmacy, and customer service. Together the Blues employ more than 40,000 agents. Aetna, Cigna, and UnitedHealthcare have some of the country's largest call centers, rivalling AT&T and Bank of America.
However, to make a positive impact on their members, call centers need a command center with constant insights into performance – much like the dashboard on a plane. In my last job, I worked with a call center that only worked within Excel spreadsheets. They had limited insight into calls per target, effectiveness, or true call center impact. It was comparable to being lost in an airplane. They didn't know where they were or where they were going.
To avoid becoming the next Amelia Earhart of call centers, plans need to make sure that they have the right navigation systems in place and know how to use them. Like a plane dashboard, indicators help know if you are on course. For best call center performance, plans need to measure these five key performance metrics:
First call resolution
Abandoned calls
Average time to answer
Tasks completed (such as enrollment or refill)
Satisfaction
Once plans have the correct measurements in place, they can work to hit precise standards to improve experience such as these metrics:
HEDIS metrics
70% of calls answered within 30 seconds
30 seconds or less to answer on average
5% or less abandonment
CAHPS metrics – customer service
The plans that score 5 stars - 92% of the time, members answer "always" to these questions:
In the last 6 months, how often did your health plan's customer service give you the information or help you needed?
In the last 6 months, how often did your health plan's customer service treat you with courtesy and respect?
Stars Metrics – TTY services and language interpretation
Plans that score 5 stars – 94% of time TTY services and foreign language interpretation is available when needed
Plans that score 4 stars – achieve this measure at least 78% of the time
Configuring data and reporting is an unglamorous element of call center management, but it's critically important. Usually, agents code calls. You want to minimize the administrative burden and collect meaningful data that is comparable across other vendors and systems like IVR.
Sometimes it's easy to feel lost in flight, but you don't need to. Like flying, if you pay attention to what your dashboard is telling you, you'll have an easier time navigating your route. By putting the correct measurements in place, you can successfully manage your call center which will ultimately support other corporate objectives.