Executive Advisory Services
Engagys Executive Advisory Services is an affordable subscription service that provides healthcare leaders access to consumer engagement insights via advisory support, knowledge management platform access, research briefs and accelerators, executive briefings, and industry benchmarking. This service is designed to deliver actionable advice, insights, and best practices that healthcare leaders can use to inform a forward thinking, consumer-driven strategy and achieve enterprise goals. Learn from our collective healthcare knowledge and expertise to propel your business into the future of healthcare – a consumer-centric future that improves clinical outcomes, cost optimization, and consumer experience. The benefits are:
Knowing when and where to prioritize your investments that relate to consumer experience and engagement.
Reduced runway and accelerate time to value for experience and engagement optimization efforts.
Quick wins to drive KPIs and metrics related to member satisfaction such as Medicare Stars, CAHPS and HOS measures
Thought leadership to keep your members at the center of your strategy.
Access to peers for knowledge sharing, networking, and timely market intelligence.
Engagys Executive Advisory Services Include Multiple Service Elements
Engagys Executive Advisory Services include recommendations based on insights, knowledge, and experience from millions of healthcare consumer interactions and thousands of program implementations.

To learn more about Engagys' Executive Advisory Service, please email Kathleen Ellmore at kellmore@engagys.com.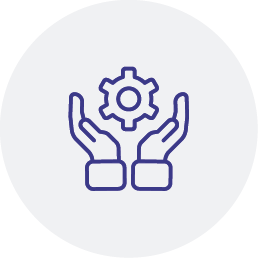 Advisory Support
Access to our team of subject matter experts to provide guidance on content and/or support your team with answers to clarifying questions.
Knowledge Management Platform Access – 24/7
Around the clock access to the full database of Engagys content - research, insights, content samples and more.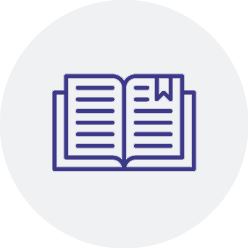 Action Briefs & Accelerators
Subscription to our existing content library and calendar of research briefs, tools, templates, and other accelerators published throughout each month.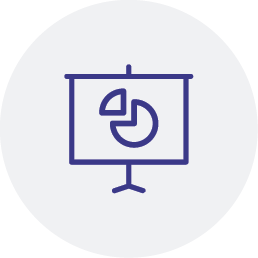 Executive Briefings
Regular cadence of executive meetings to keep you connected with peers— aligning on challenges, opportunities, market awareness and best practices.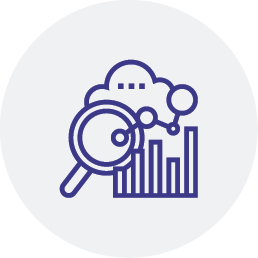 Benchmarking
Periodic survey participation providing you with customized analysis to highlight how your metrics compare to peers.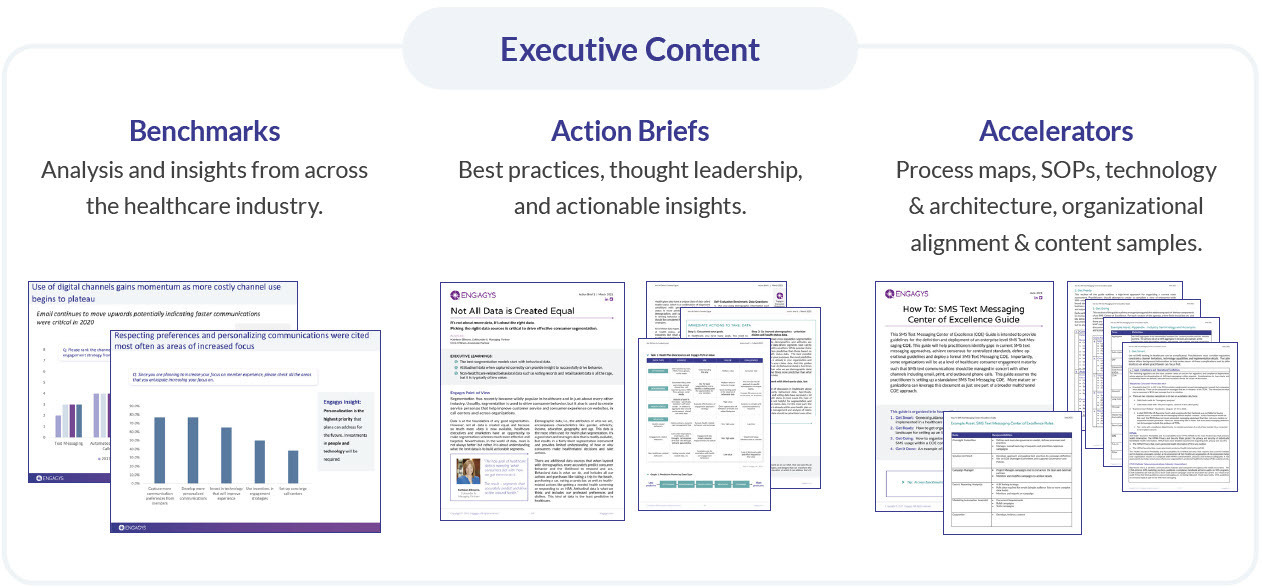 Analysis and insights from across the healthcare industry.
Best practices, thought leadership, and actionable insights.
Process maps, SOPs, technology & architecture, organizational alignment & content samples.
Advisory Support