Consumer Engagement Insights—It's time for payers to get creative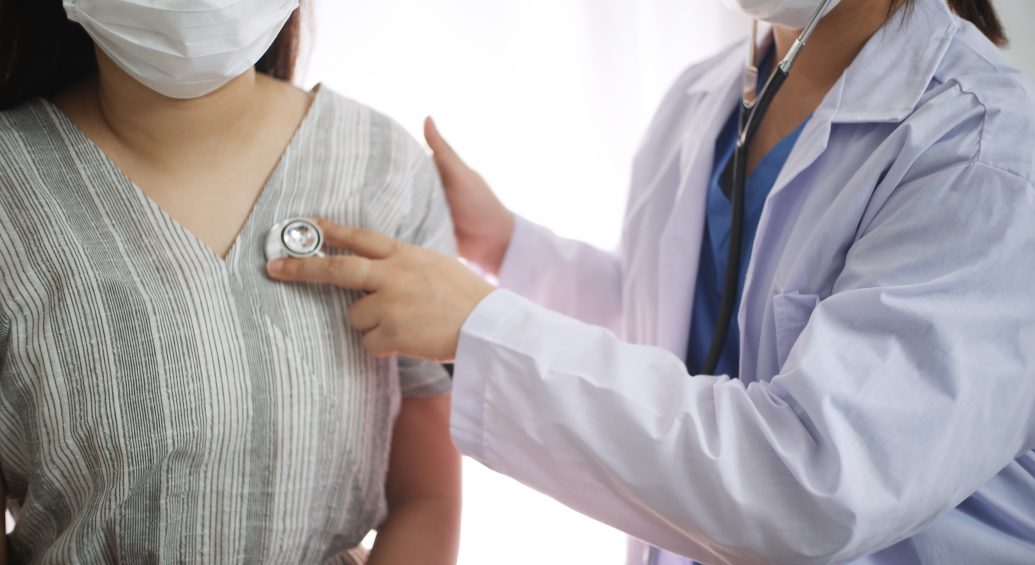 As the pandemic continues to evolve, so too does our industry's response. Concerns surrounding health consumer engagement abound—but the best way to address these concerns remains elusive. Health consumers are not seeing their physicians as they should. They are scared—not receiving the preventive care, and in some cases chronic care treatments, they so desperately need.
Yet payers and providers are still determining the most effective way to communicate this urgent need to consumers. How then have our communication tactics changed as the pandemic has progressed and how can we be more creative in engaging consumers? Our recent survey has shown:
Increased use of digital channels: 43% of respondents reported an increased use of email and 35% reported an increased use of SMS text.
Provider partnership: Nearly 50% of health payer respondents indicated some collaboration with providers to urge consumers back into care.
Reactions to the increased weighting in patient experience measures: 93% of respondents indicated an increasing focus on the member experience and cite specific tactics.
Interested to see what else respondents had to say? Download the full survey summary report here. Interested in learning more, or having us walk you through the results? Please reach out to me and I would be happy to discuss!