Broker Insights: Become a Highly Recommended Health Plan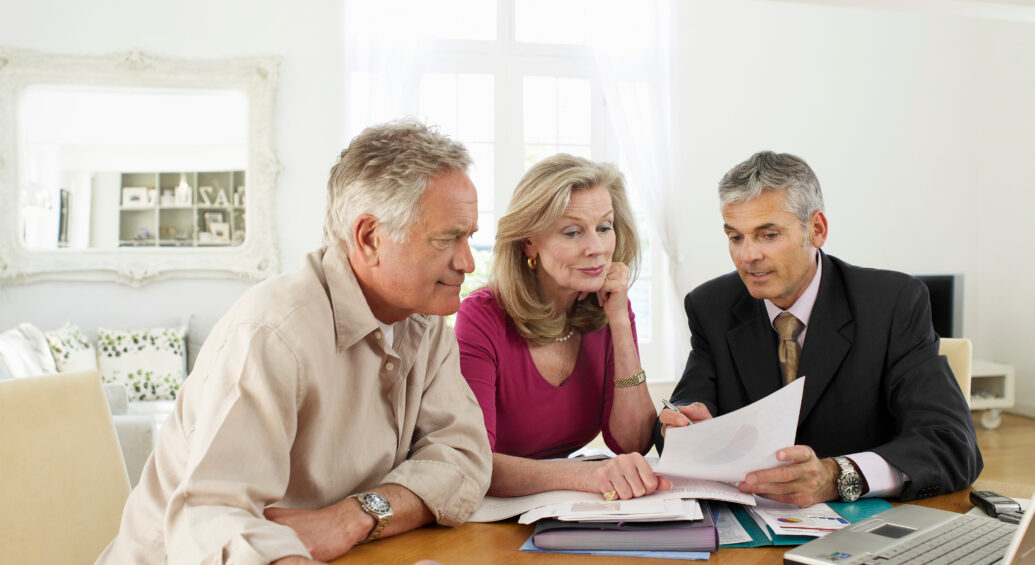 Medicare prospects have 39 health plans on average to choose from this year.* That's more than double the number of plans available per person in 2017 and the largest number of options available in more than a decade. Talk about choice overload.
In recently conducted Engagys research, brokers related that choosing a health plan is a very overwhelming purchase experience for Medicare prospects. A new Forbes survey supports that finding. The survey revealed that most Americans are confused by basic health insurance terms – 77% misunderstand the term "co-insurance."** Its precisely why prospects turn to brokers when making their health plan decision. 44% of prospects use a broker to select a plan, and for age-ins that number is even higher.*** That means that for over half of prospects, their introduction to Medicare health plan options is influenced by their insurance broker.
For health plans to increase enrollment in this competitive environment, it's critical to become a highly recommended plan by brokers. Through our research, it was revealed that the broker-prospect relationship is very time consuming and heavily reliant on trust. This hitch, combined with prospects feeling overwhelmed leads brokers to often only recommend a few of their favorite plans. Based on broker pain points, here are our top five tips on how to become one of those recommended plans.
1) Make your plan benefit information accurate, accessible, and easy to understand to support a trustworthy relationship between the broker and prospect. Brokers reported that many plans had incorrect information on their website. That reflects poorly on the broker if they give wrong information to the prospect. Plans that keep easily accessible, up-to-date information will land a spot on their brokers' recommendation list.
2) Give brokers access to prospect materials but tailor a set of materials to support brokers. Include a broker summary up front and a clear revision history of what's changed. Brokers need an easy and quick way to disseminate information, especially information that has been updated.
3) Streamline broker communications. Some brokers report getting up to five emails a day from just one health insurance plan. Imagine getting five emails per day from 39 plans. The emails from the same plan are often disjointed and don't connect all the dots. This makes it difficult for brokers to figure out and find which email from which plan included needed information.

4) Invest in quality technology tools including a broker-centric portal. Brokers repeatedly reference sites that have a great client dashboard and tools that make it easier to manage and service, as their favorites. Additionally, make sure any tools that forecast cost to prospects, such as out-of-pocket medication costs, are accurate.
5) Make it simple for brokers to complete key tasks like sharing product details, getting a quote, completing an action for a client, and collecting compensation. Some plans are still asking brokers to get a quote by email. That doesn't work for the speed of business today. Also, consider creating a single point of entry for all broker activities to ease the burden and time of logging into different sites.
At the end of the day, brokers are educators and researchers. In order to do their job well, they must develop a deep understanding of their prospects' healthcare needs as well as the different plan benefits to serve those needs. To position your plan ahead of the other 38 options out there, put strategies in place that make your brokers' job easier and keep trust with their prospects intact. If you can accomplish that, your brokers will be more likely to recommend your plan and help you reach your enrollment goals.
For more in-depth broker insights, check out our Executive Advisory Services offering.
* https://www.chartis.com/insights/medicare-advantage-enrollment-continues-surge-increasingly-complex-and-competitive
** https://www.forbes.com/advisor...