Engagys COVID-19 Solutions and Response
Health plans across the United States initially responded to the pandemic with a focus on immediate needs—implementing new copay policies, halting some portion of non-COVID-19 related communications, and even outfitting contact center personnel with laptops to enable remote work. Clearly these moves were necessary. Now, however, it's time to attend to consumer interactions, infrastructure, and engagement insights in the context of our "new normal" all while managing member vaccination priorities and scheduling.

Elective, preventive, and other non-urgent procedures cannot wait forever. In July 2020, a 31% reduction in breast cancer biopsies was reported, with a 33% reduction in colon cancer biopsies, and 47% reduction in lung cancer biopsies. And the impact of this pandemic on individuals' behavioral health has been shocking.
Your members need help. And you need to connect with them meaningfully. Engagys can assist.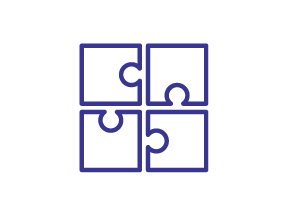 We know campaign definition and design
Our approach to designing highly effective engagement is comprehensive – including not just the technical deployment, but also the messaging approach, the details of campaign design, the organizational implications, governance approaches, and data management processes. In particular, educating consumers on the importance of receiving a COVID-19 vaccination once it is available will become paramount. Yet consumers are bombarded with conflicting, confusing and frightening information on a daily basis, in some cases preventing them from resuming continuity in their healthcare, and curtailing mass vaccination efforts. Using behavioral economics, we can navigate these communication hurdles for your members.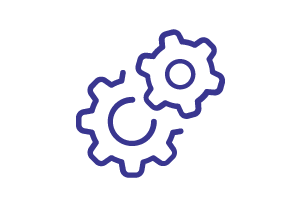 We know infrastructure
Evaluating options, selecting the right solution, and successfully implementing the solution require not only technical expertise, but a strong understanding of proven engagement approaches in healthcare. We are working with our health plan and provider system clients to solve the biggest challenge in front of them: how do we get consumers back to into care. Engagys and our technology partners drive faster deployments to accelerate consumers' return to care at scale.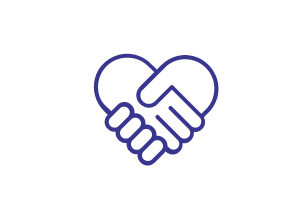 We know healthcare consumers
All our solutions are designed with the end consumer in mind. We find the best ways to improve your interactions with consumers, on an enterprise-by-enterprise basis—customized by client to address specific strengths, weaknesses, and areas of opportunity. Whether it is standing up a governance process for digital enablement or evaluating the latest technologies to enable next-best-action for the consumer, our results have proven that when you get it right for the consumer, you get it right for the business. We make it a habit to listen to consumer directly.