RISE West Summit: Kathleen Ellmore to Lead a Panel Discussion with Seniors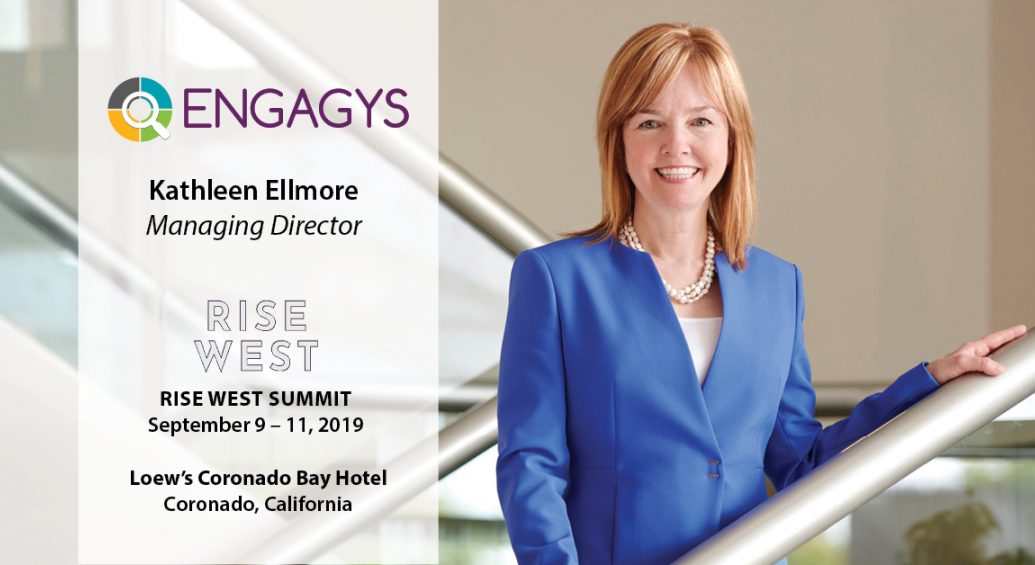 The Rise West Summit is being held September 9 - 11 at the Loew's Coronado Bay Hotel, 4000 Coronado Bay Road, Coronado, California, 92118. It is a three-day senior leadership conference where about 400 people across the healthcare spectrum share benchmark best practices, network, and find new solutions. This conference covers key issues such as quality performance, member/patient engagement, risk adjustment, innovation, and more.
Kathleen is leading a lively panel discussion with seniors who will share their opinions, thoughts, and ideas on Medicare and Medicare Advantage. The session is on Wednesday, September 11, from 9:45 – 10:45.