Digital Transformation and Communications Governance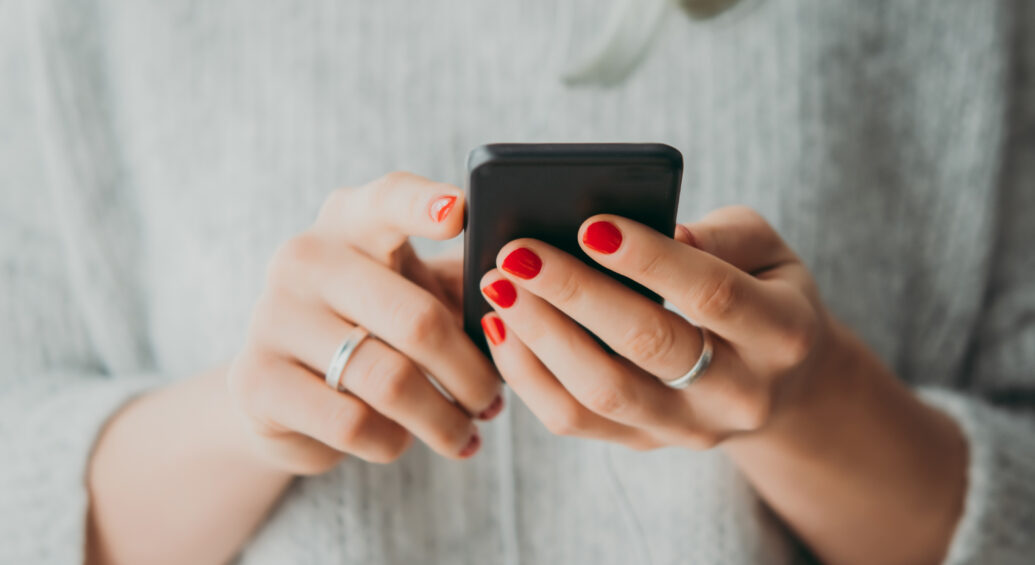 At a Glance:
Established enterprise-wide Communications Advisory Board to ensure ongoing communications governance and control
Standardized documentation, QA processes and communications messaging across all outreach channels
Business Opportunity:
The client asked Engagys to develop a multi-channel model designed to scale their digital communications. As the use of digital channels gained momentum, goals included ongoing process sustainability and support for unique member journeys. The client was in need of people, processes, and technology to scale and keep pace with this momentum.
Client Type:
Large, national health plan offering health insurance and similar services such as, dental, vision, pharmacy, Medicare, and Medicaid to meet the needs of individuals, families, employers, and healthcare providers.
Engagys Solution:
Engagys deployed a full-spectrum solution including:

Governance: portal verbiage and governance documentation updates
Revised email intake process: including documented current state, defined new process, and pilot execution, establishment of a Communications Advisory Board
SMS text evaluation: current state analysis and gap inventory
SharePoint deployment: implementation and execution of SharePoint
Ongoing metric reporting: weekly reporting including Salesforce Marketing Cloud reports and internal training
Template creation: defined templates and path to execution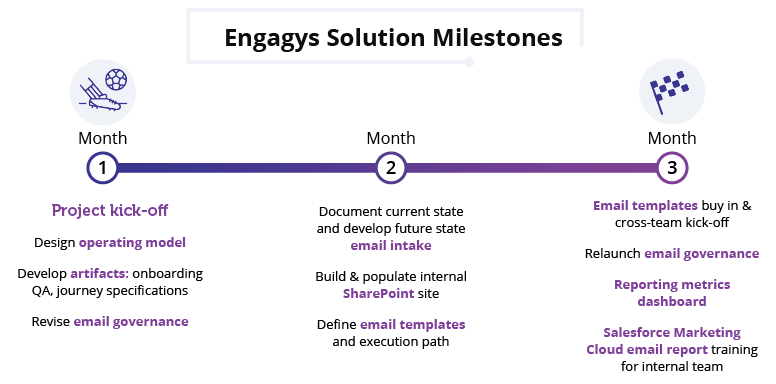 Results:

15-20% reductions in net new communications through governance
Transparent, consistent reporting developed at a standard, repeatable cadence
Ability to modulate and optimize intentional consumer experience through better email planning and control
Updated SMS text terms and conditions and standardized SMS text message creation process