3 Tips to Successfully Implement Health Plan Digital Transformation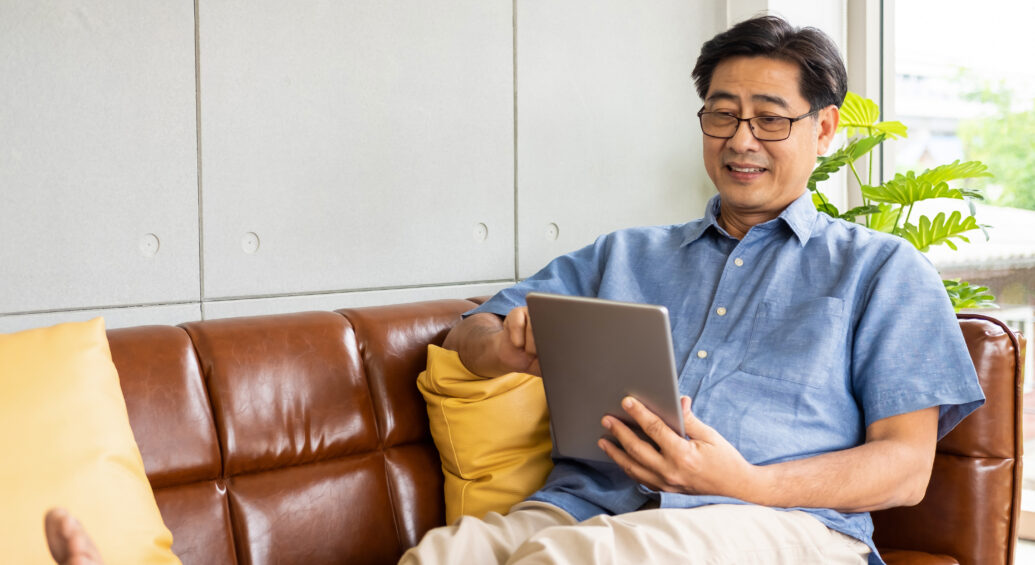 Digital channels are pervasive in our everyday lives. As consumers, we have the option to use digital channels when ordering groceries, making dinner reservations, and even connecting with our favorite brands.
When it comes to healthcare, consumers expect the same digital experience they get in other industries. However, the healthcare industry is still playing catch up. A 2022 JD Powers health plan study found decreases in member satisfaction with text messaging, apps, and website communications.1
Creating an impactful digital healthcare strategy isn't as simple as moving all communications to the portal. There are compliance issues and PHI to contend with, channel preferences to think about, and channel coordination that creates a positive member experience. While it's not easy, it can be done. Use our top three tips to take your members' digital experience to the next level.
1. Identify your digital goal
There are many ways to incorporate digital channels and improve the member experience. Start by knowing what you're trying to solve for, then focus on an attainable goal. We've found this leads to a more consolidated and productive effort to create targeted, strategic, and consistent digital communications. If you've identified a particular pain point around one of these goals, start there:
Digital self-serve
Outbound paper reduction
Two-way dynamic relationship with consumers
Multi-channel communications
Medical cost reduction
Managing, measuring, and coordinating the experience
Telehealth
Digital care management
2. Assess your capabilities and build accordingly
Before you go digital in any capacity, consider your current capabilities. Make sure you have the people, process, assets, and technology to support it. A way to do this is to map your communications inventory. That way, you can rule out regulatory required print communications and identify digital candidates. Additionally, if you don't have a way to store and access member preferences, now's the time to build a functional preferences repository that can be accessed across the organization. Otherwise, digital can end up being a weight on satisfaction.
3. Start with a Quick Win
To quickly get started while assessing your capabilities for the long term, identify quick wins to justify continued investment. Look for in-house enablers and islands of excellence as well as current campaigns that can be re-imagined to leverage digital capabilities. Often, onboarding is a great place to start. Consumers are more likely to provide a channel preference at this point in membership and you are setting up expectations for the year.
Results
When digital transformation takes the above tips into account and incorporates a measurement strategy, it will produce results. We've seen the following client results with digital initiatives:
Double digit lift in portal registrations
>10% lift in use of the online cost estimator tool
>50% lift in new members watching an onboarding education video
>30% lift YOY increase in the health plan's Osteoporosis Management in Women measure
As member experience continues to affect health plan ratings, creating a holistic digital experience for your members is more important than ever.
Listen to our recent webinar with Aetna to learn how they're successfully handling their digital transformation: Transforming your Digital Experience from the Inside Out.
1 https://www.jdpower.com/busine...