B2B Strategic Marketing Optimization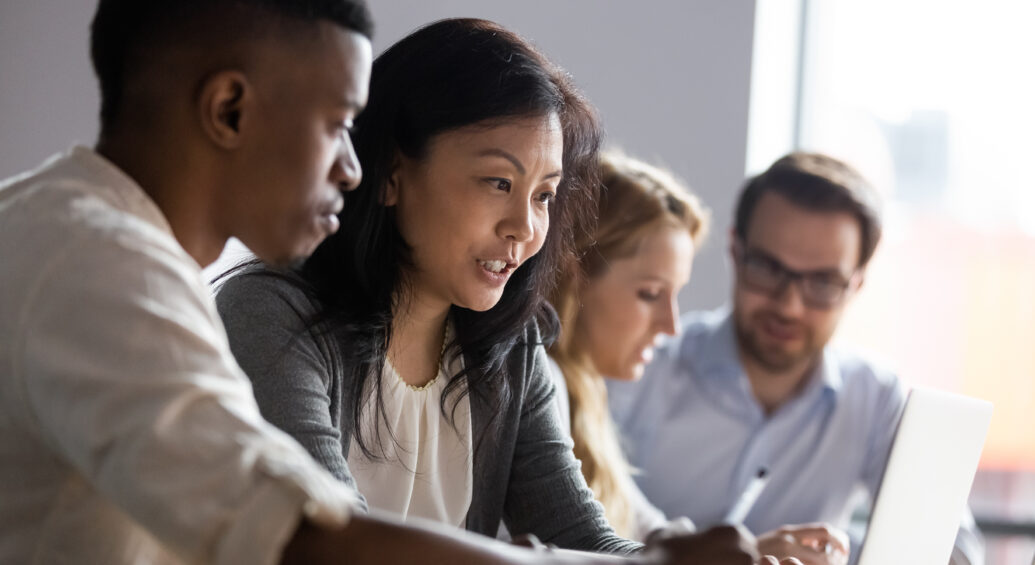 At a Glance:
Engagys has partnered with multiple healthcare technology and innovation companies to optimize strategic positioning, messaging, and go-to-market strategy
Conducted primary research with customers, prospects, and key stakeholders. Collected, organized and analyzed perception of positioning and branding, strategy and marketing messaging
Highlighted opportunities to optimize and streamline internal and external messaging
Facilitated workshops driving executive alignment
Created new end-to-end strategic marketing direction and tools
Prioritized target segments based on attractiveness
Business Opportunity:
Clients who seek competitive positioning that differentiates them from competitors have asked Engagys to work in collaboration with client personnel to:
Identify and characterize a competitive position that uniquely differentiates the client
Optimize and streamline messaging across business units
Elevate positioning from a transactional vendor to a strategic partner that drives medical outcomes and increases member engagement
Reposition products to drive more complex deals
Better differentiate their offerings in the context of digital health engagement trends
Optimize sales and marketing efforts
Client Type:
Healthcare technology companies servicing payers, providers and employers with consumer health engagement-related offers
Engagys Solution:
Engagys has leveraged its proven and repeatable project approach for multiple clients. This approach includes the following steps among others:
Qualitative interviews with internal stakeholders and clients

Creative strategy and direction to reflect messaging and branding

Analysis of available secondary research and presentation of key findings

Creative assets supporting overall marketing strategy, messaging and branding including:

Workshop facilitation to drive client alignment and deliver summaries including decisions made and messaging framework

Corporate messaging
Customer personas
Solution briefs
Case studies
Value models / ROI calculator

Example Results and Insights:
Uncovered a strategic position the client was uniquely qualified to deliver including:

Centralized data
Emerging AI technologies
Medical outcomes-based value proposition

Identified Medicare as target market due to differentiators uniquely relevant to regulated markets
Created a unique position aligned with a go-to-market strategy that required increased investments in customer service to deliver on the updated brand promise

Uncovered inconsistencies in:

How customers and internal personnel
perceived value
The customer service experience across customers

Identified that product offering fell short of market expectations which led to an overhaul of the product roadmap
Updated strategic positioning included to focus on breadth of offering including engagement,
analytics, and device logistics capabilities.


Created a unique position aligned with a goto-market strategy that required increased investments in customer service to deliver on the updated brand promise

Created a unique position aligned with a goto-market strategy that required increased
investments in customer service to deliver
on the updated brand promise

Created a unique position aligned with a goto-market strategy that required increased
investments in customer service to deliver
on the updated brand promise