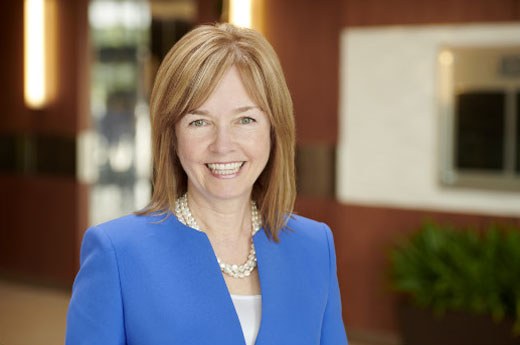 Ms. Ellmore is one of the earliest pioneers in bringing the best of consumer marketing and data driven methodologies to healthcare. Instead of getting you to eat when you are not hungry and buy things you don't need, we can finally use the same strategies to instead change the health equation in America. Kathleen previously led the Consumer Engagement consulting practice for Welltok (formerly Silverlink) for 12 years, leveraging its data repository of over a billion consumer health interactions, the best of behavioral economics, and the latest in clinical research, to create evidenced-based communications on what works to drive consumer healthcare behavior yielding better outcomes and lower costs. She is often quoted in the trade and national press and is a regular speaker on the national stage, having spent the first twenty years of her career in brand marketing at leading consumer marketing organizations, including General Mills and P&G. Additionally, she was a Vice President at Digitas, a leading direct marketing firm. Recently she was selected as Consultant Member of the first ever FDA's Patient Engagement Advisory Committee.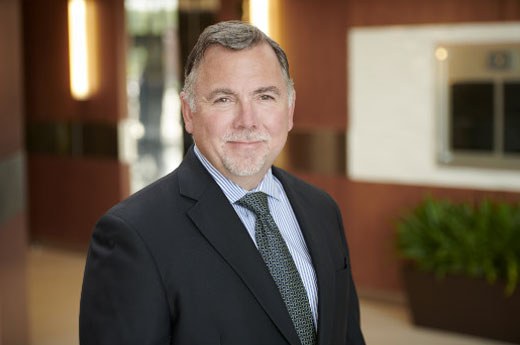 Mr. Radford has worked in technology and healthcare for decades, including nine years leading professional services and product teams for Welltok (formerly Silverlink). His roles have included population health campaign design and deployment, call center operations, CRM design and deployment, corporate strategy, corporate marketing, mergers and acquisitions, business process transformation and software development oversight—all in healthcare. He has worked with health plans and PBMs to address business challenges related to member-centric data management, adherence, gaps in care, and chronic condition management. Mr. Radford's clients have included both Fortune 100 and startup companies, and he worked for Johnson and Johnson and Ernst & Young early in his career.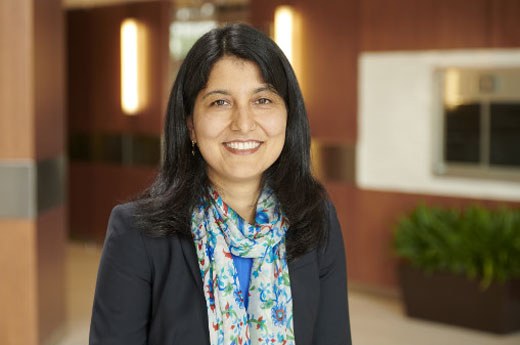 Nazish has more than 10 years of experience working in healthcare and technology industries. She has partnered with clients to discover and implement innovative solutions to critical business issues. Her healthcare experience includes engagements at payer and PBM clients that focus on consumer engagement design, technology integration, and process improvement. Ms. Riaz has a unique capability to identify and understand business challenges, drilling deep into technology to map out actionable strategies to drive improvements. She is recognized for her ability to establish strong working partnerships across all levels of an organization.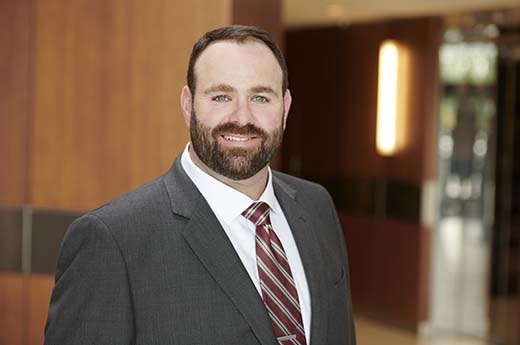 Mr. O'Brien has worked as an advisor and consultant within healthcare for more than 20 years. He specializes in leveraging data to achieve high-value business outcomes. His roles have included the development of analytical strategy within payors' claims and provider operations, development of predictive models across various clinical, behavioral, operational, sales, product, and marketing applications, data product development and ownership, population health campaign design and optimization via behavioral economics concepts, business process simulation and reengineering, and market research.